What's Spectacular Events Do You Most Wish to See???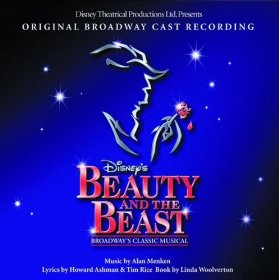 United States
November 30, 2010 11:50am CST
I have been fortunate to see some spectacular events throughout the years. I have been to three Major League All Star Games, a World Series Game, the 1984 Olympics, the 1964 World's Fair, Nolan Ryan's induction into the Baseball Hall of Fame, and the first ever performance of Disney's stage play of Beauty and the Beast. I have tickets for the NCAA Final Four event in Houston in March. But there are lots of things I would like to see. I would like to see a Rose Bowl, a Kentucky Derby, a Macy's Thanksgiving Parade, and a winter Olympics. What events make your wish list?
No responses