Searching for online Job?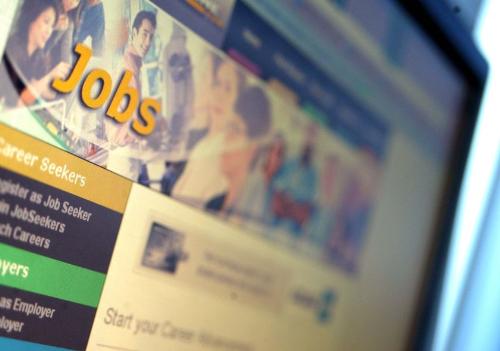 Australia
January 23, 2011 7:30pm CST
Data entry online job? Everywhere i see, there is somehow advertisements posting, but I remember one time, there were a kind of job that you actually copy data from word and enter into database. and throughout the process, you get paid every months... I cannot find this kind of job... well..anyway, What do you think its less troublesome? doing surveys and get paid? or data entry as I said? or writing online jobs
2 responses

• United States
25 Jan 11
The need for data entry has greatly been reduced nowadays simply because your better off writing a small program in an hour or two to put the data in the database rather than having someone do it manually. Also outsourcing to countries such as india and china make the pay very meager. You would be better off looking for a job at a site called www.chacha.com , I have personally worked there and have found it to be one of the more viable options for making extra cash. However don't expect to make more than 5-6$ an hour there!

• United States
24 Jan 11
I'm not really sure there are legitimate data entry jobs any more. If there are, it's not easy to do. You have to be fast and accurate as a typist to qualify. Surveys are ok for some people, it depends. If you're married with children, make decent money etc., you'll do better with surveys than poor single people. Writing is the best, but you have to be good with words, and understand spelling and grammar. Each type of job has it's good points and bad points.