February LOve Month: Valentine's Tips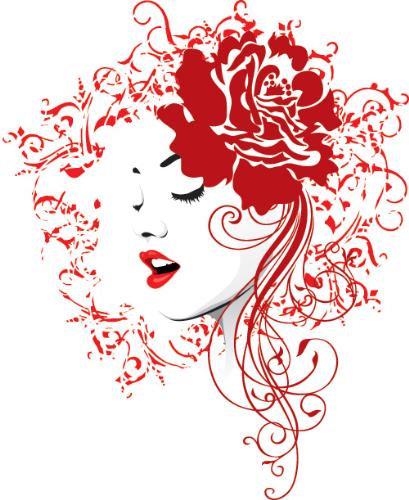 Philippines
February 11, 2011 11:53am CST
Isn't it a wonderful feeling to Love and be love?... February is considered as a Love month, so why not express our feelings to our love ones. Flowers are always a special gift to all women in the world to show how much they are loved. And of course, rose could be your flower of choice. Thinking of what color will you give?.. then, I would like to share the different meaning of Rose Colors that a man could give to his wife, girlfriend, or special someone on this Valentine's Day: 1.Red Rose- symbols of utmost love and romance. 2.Yellow Rose- stands for friendship and happiness. 3.Pink Rose- sings of admiration. 4.Lavender Rose- signifies elegance and royalty. also a "LOVE at first-sight" flower 5.White Rose- means honor and remembrance. 6.Orange Rose- symbolized passion and excitement. 7.Peach Rose- admiration and gratitude. 8.Blue Rose- means enchantment and unreachable. 9.Black Rose- may signify change or rejuvenation on the horizon. (not recommended) 10.Cream Rose- indicate charm and thoughtfulness. Happy Valentine's Day everyone...
5 responses

• Australia
15 Feb 11
That is a very handy list krystalheart! My favourite are pink roses; I didn't know what their meaning was until now. The days are gone when I used to receive roses from my husband because at present they are beyond our budget. I will save the list though...


• Singapore
12 Feb 11
krystalheart, Happy Valentine's Day to you, too. And, if I may add (hopefully not too late) here, since this year's Valentine's Day happens to be fall on a black Monday, I just hope that couples would have already enjoyed their special day meal today or tomorrow. I am sure your favorite restaurant is serving the festive menu already. Not forgetting the most important - plan in advance and make your reservations. Especially, when your partner likes a particular special color for her roses. Don't leave everything to the last minute and live to regret later. Have a nice day and compliments of the season.


• Garden Grove, California
12 Feb 11
hi krystalheart thanks for the list, I knew some of them but some I did not. I am long a widow so seldom get a valentine now. my husband always gave me a goreous valentine very sentimental. my favorite rose is lavendar and oddly we did fall in love at first site and were married six weeks later too. Happy valentinses back to you.