The Satsuma Trees Are Blooming!!!!!!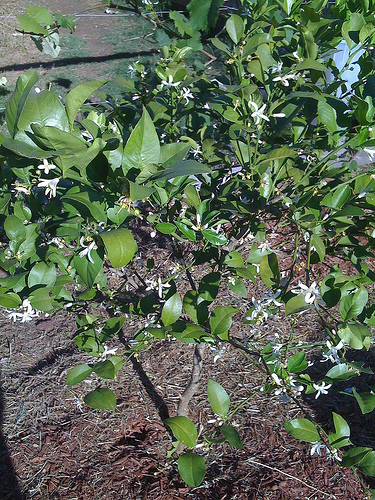 United States
1 response

• Sweden
26 Mar 11
Congratulations!!

I had to check where you live and you seem to have a lot warmer than we have. It must be exciting for the boys to get fruit from the trees they planted themselves. Have a nice spring - ours comes later, but it´s nice too when it comes in May!


• United States
26 Mar 11
You are right, we have early spring here in South Texas, we are already into the 80's every day.