Loving Quest Crew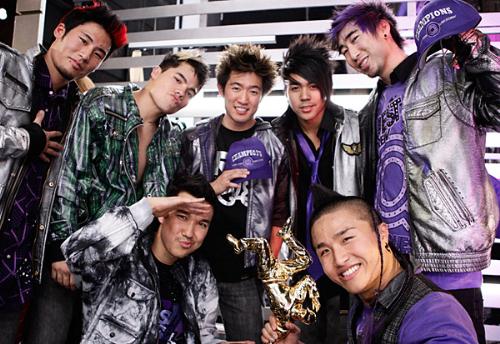 Philippines
March 27, 2011 2:53am CST
Their mean in dancing and I love how Quest Crew does every move that they do. I mean seriously. I don't know if there's other dance crew out there with a lot of ingenuity and pizazz that this dance crew has.

Quest Crew really rocks. Their entertaining beyond belief.

What do you think? Any other dance crew can beat the creativeness and uniqueness of Quest Crew?

1 response

• Canada
30 Mar 11
Sometime ago, I stumbled upon Randy Jackson's America's Best Dance Crew. And I have been a fan of the show ever since. So, I've seen all the crews that danced their way, and won the season award. Including the season when Quest Crew won. I'm not sure if they are the best, but they are definitely good.