So Many Friends in Facebook.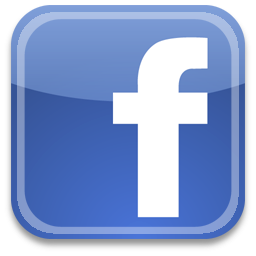 Philippines
October 25, 2011 3:26am CST
I saw lots of people having so many friends in Facebook. Is it that necessary to have hundreds and thousands of friends in Facebook?
4 responses


• Jamaica
28 Oct 11
well i have a lot of friends,because i play farmville game.Now i have around 870 friends on Facebook. And in my case i would need a lot of friends,so that when i post my article from Triond i get a lot of views. I see a lot of people have a lot of friends,an are not complaining.Am glad i have a lot of friends in a good way too.Even though i don't know all of them personally.


• United States
27 Oct 11
I wouldn't want thousands of friends on facebook! I would prefer family and friends I actually know.. though I do make some friends online in facebook discussion groups and have both requested to be a friend and said yes to friend invites, though I don't often request them, but it does make it a little more interesting to have some friends who share my interests.

• China
25 Oct 11
Hi.kaichoukebz, I have to say I admire you that you guys as facebook is not introduced in China. And from my point of view, if you have no business purpose, to expand your e-shop or your company, it's not that neccessary to have hundreds of thousands of friends or say followers. If only from the point of making friends, no need to have a big number, don't you think so ?