How to get published

December 23, 2011 12:43pm CST
I have always dreamed of writing childrens books, story books and articles. I have some material written but do not know where or how to submit it for possible publication. If anyone on here has some information that could help, please help me with this issue. A huge thank you ahead of time.
2 responses

• United Kingdom
30 Dec 11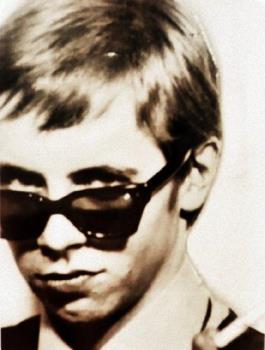 Because there are so many people who would love to be professional writers, as there are would-be actors, models, Rock stars and so on, the competition is necessarily quite phenomenally fierce; therefore getting accepted for publication by a major publishing house is hard to say the least. However, you may be one of the lucky ones. I'm not an expert but I guess it would involve contacting a publishing house best suited to your type of work (you could research this on the internet), finding out what their submission requirements are, sending in a synopsis or whatever &c. Alternatively, you could self-publish as an EBook, which a lot of writers are doing today. Whatever you do, I wish you the best of luck! http://smashwords.com./profile/view/carlhalling

• Philippines
24 Dec 11
If you already have a manuscript ready, I suggest going through any of the Writer's Market listings or directories for the publishers specializing on your genre. Send them a query letter describing your work. Although the publishing industry usually deals with agents, some of the publishers accept writers without agents. Writer's Market publishes several directories every year. Check out their website for announcements: http://www.writersmarket.com/.