my family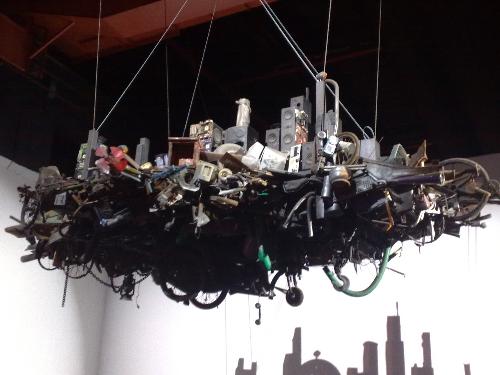 March 4, 2012 4:42am CST
my family is big, of course, not bigger than the one in "Cheaper by the Dozen",aha including my parents, my elder sister, younger brother and I. My parents are managing a foodstuffs store, which is the main financial resource. My sister has been married to a good young man, who is considerate and amiable. My brother has a long-harbored dream to be a great barber, which had been derided by me but now I support with all my heart. I, a out-going girl, have confidence in myself, am going to be a software engineer. I love my family. say something about your family, my friends
2 responses


•
10 Mar 12
oh, yes, i have a happy family. don't you have one?

• Netherlands
4 Mar 12
I have 5 children, 11 foster children, my youngest 3 (21, 8 and 6 years old) are stil living with me. I also have a husband living abroad. We are all (except for 1 daughter) very close and very creative. I am proud of my kids since they are very intelligent as well, know what it means to be free, are willing to bring sacrafices for that, are open (minded) and with their creativity they always find a way to manage or to get what they want.

•
10 Mar 12
oh, dear friend, i am happy for you. I think you are a great mother, and have a caring heart. Your kids are creative and open minded, so you are the same, I guess. Under your good education and caring, they are so lucky. 11 foster children! I admire you for your selfless love. You give maternal love to the poor little kids. I am so moved.