Stupid share cash files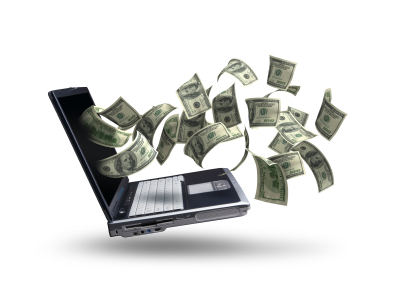 Australia
April 15, 2012 9:59pm CST
I hate it when you try to download something and end up in a sharecash site. The surveys never end so you never get to the download link, so honestly I think that people just want you to complete the surveys but they you don't even get the download in the end. Anyone has a similar experience like me? I just wasted 1 hour trying to do this survey from sharecash. Also, anyone know how to bypass the sharecash surveys?
5 responses

• Philippines
16 Apr 12
Well, i don't have any ideas how to bypass sharecash surveys try searching in Youtube. Actually, i always came across with sharecash surveys but it's just annoying that we need to complete the survey before we can download the file.

• Australia
16 Apr 12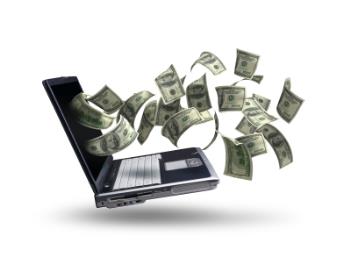 There are people promoting different softwares to skip the surveys, but my Norton Antivirus told me that they were actually viruses... so don't believe them! I think that I will just have to hope someone else can even complete the surveys to get the files and then post it up for everyone.

• Philippines
16 Apr 12
If the download is free, then perhaps completing those surveys is the way to cover up for the expenses. So just complete them as your way of saying thank you. But not getting the download upon completion is a different story. If there is a Contact form in the site, you better get in touch with them and let them know how disappointed you are with their service. If they really mean business, then they should get back to you. I haven't tried using that site though.



• Chennai, India
16 Apr 12
I have come across those sites which ask to complete "any of the 3" offer, but I never tried to complete them. (It really sounded nonsense to me. It seemed a filthy attempt to make money. Rather they could have directly asked for donation.

) But, these people tactically know how to get page rank 1. What I do is, I skip those things on the first page and I will go down to page 3 or 4. Most of the time, there I will find a real link that downloads without any nonsense. Occasionally I couldn't find too.