Banner Impressions or Just surfing sites?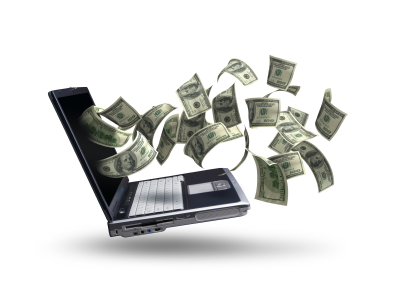 Australia
April 16, 2012 4:52pm CST
For those of you who use traffic exchange sites to get referrals, have you used banner impressions or just give credit to your page? And if you have, which one converts into more referrals? Would be great to know!
2 responses

• Marikina, Philippines
21 Apr 12
He he he I just want to know the answer too, but for me, even if I have not yet tried the banner impressions and 'credits' for the page, because I am still trying to concentrate here first on myLot to reach my minimum pay out, well, I think 'buying credits' is worth. I am not so sure about it, but I just read some of it on the internet that they 'buy credits' to gain many visitors for the page so as to get referrals. That is why I am eager to know if it is worth if I am going to 'buy credits'. Now I am still trying to reach a minimum pay out here on myLot so that after I reach my minimum pay out, I would 'buy credits' for my page. I have to take a risk… he he he he.

• Philippines
16 Apr 12
I am surfing TE's for some credits to my site and to boost my page views, I guess there would be a better chance to get referrals if you have them both, as long as you have this tools you are on the way of having numbers of referrals as long as you're doing it in a right way.