Regine Velasquez songs makes you fall inlove..

Philippines
August 9, 2012 4:33am CST
I like how Regine Velasques sings, I don't know why I feel strong spirited, moved and swayed by the way she sing any kind of song. She can really pull a note and make it the rythm dance on her own unique way. Everytime I listen to her songs, It kept reminding me of the feeling of being inlove!! Thus, her music really makes my mood happy. I love the way she sung the " And I Love You So" and the " I dont want to miss a thing." it really sound different and it turned out sweet and powerful to my ears. Her songs is a stress reliever for me.
2 responses

• Philippines
11 Aug 12
Oh we are the same. I also love to hear Regine Velasquez's songs. I like the song of hers entitled "Pangako". It's very meaningful to me actually. It reminds me of a very special someone. hehe...Sometimes when we can relate to the song, we somehow like to hear it over and over again. And that's what I do with this song of hers.

• Philippines
10 Aug 12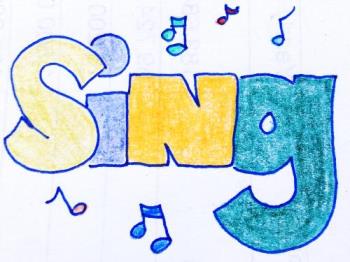 I do have some songs of Regine that I like, but there are some which I don't (perhaps those with a lot of tangling sounds of high-pitches that I don't think is already necessary). But all-in-all, or in general, I think she does sing well and with a lot of passion. Have a great Mylot experience ahead!