Looking for Flawed Heros and Heroins.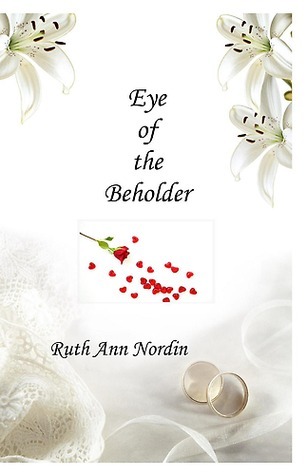 United States
August 15, 2012 11:05am CST
I love to read and ever since I've been able to download to my phone, I read two to three books a week. My reading tastes are very simple. I do not like anything scientific, futuristic, spy espionage or explicit, deviant descriptions from the serial killers point of view. For an example, I got hold of one that told the story from the killers point of viewm He picked up hitchhikers and the use of a corn-cob was mentioned. I wasn't expecting anything like that so I deleted it right then. I have no idea where the story went after that. I'm not a prude, I just don't like stuff like that. Some of my favorite authors are John Saul, (mystery, thrillers). Kind of like Steven King, when he kept his stuff simple like Carrie, Pet Sematary and Cujo. I don't care for his writing anymore. It just seems to drag on and on. He's not for me. Susan Sloan, Karen Slaughter (Crime mystery). I like inspirational authors, Jawana Blackwell and Beverly Lewis. Beverly Lewis writes about the Amish. Jawana Blackwell has simple, christian characters with simple yet involved story lines. She makes me want to be one of the citizens in her neighborhood. I love time-travel, but going backward, not forward. Unless someone comes from the past into our time and not into the year 3012 or something like that. That zipping around with jets on our feet or mind-over-matter holds no interest for me. Right now I'm looking for historical romance but with flawed characters. Physically flawed. I've read 'Eye of the Beholder' by Ruth Ann Nortin I think. It was such a sweet story. The heroin was not attractive at all. She was a mail-order-bride and her husband-to-be abandoned her at the train-station when he got a look at her. She was rescued by another man. Yada, yada, yada. As a matter of fact, I've read numerous mail-mail-order bride stories and a few of them were especially good because one or the other wasn't perfect. I get tired of the beautiful woman with the turned up nose and 20 inch waist. He has four foot shoulder, thick hair and he's over six feet tall with a sculptured face. They're both walking perfection. I also don't like the stories that have them panting after each other within a page or two. He gets a tightening in his pants and heat pools in hers. I like the attraction to be the second, third even fourth in line for the story.
No responses