Lycos Chat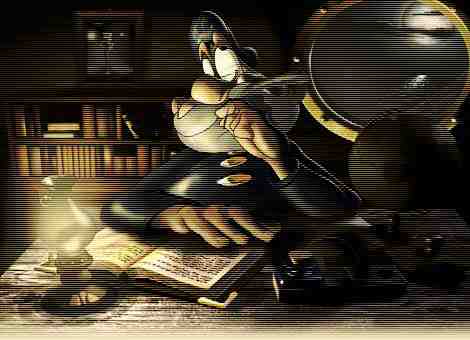 August 15, 2012 3:28pm CST
Back in the early days of internet networking even before myspace, chatrooms were king. MSN and yahoo messanger were new and most website with chatrooms had the basic white backgrounds. Then lycos brought out their version of chatroom, it seemed so advanced back then with different rooms, a profile, shipmails and a logbook. I joined it late 2002 with the username "Khash1982" I used it on and off until late 2004. Is there anyone here who used to be part of lycos chat around that time, does anyone remember me? Either way if you're feeling nostalgic post the name you used on there and see if anyone remembers you.
1 response

• Philippines
15 Aug 12
Hi there! I remember the good old days when chatrooms were not filled with maniacs or people who's just there for show. I used to be a chat addict those days and there was even this little chatroom called "WorldVillage" this was the first chatroom I was able to visit, then came a lot more. I don't recall the name I used there, but I think it was also "laydee" but I'm not sure. It's really good to think about the past. I could never forget those memories and how people back then didn't really have intentions of scamming. We were so innocent and honest then. I hope that more and more people goes back to those good old days type of a personality. Have a great Mylot experience ahead!

•
21 Aug 12
I think I remember you, but you are asking me to remember at least 7 years ago.