Help Regarding Finding Friends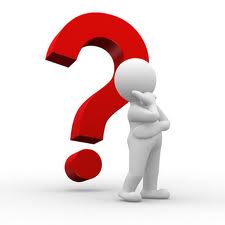 India
3 responses

• India
7 Sep 12
No, there is no way to do that. You have to visit the profile of each user and check for the details of his location. One suggestions - Most people choose usernames which are generally region/country based. Try to observe the usernames and make a guess. You won't be right all the times, but most of the times you'll be correct. Like your name can be broken into Prasad & Hari. So even without checking your profile I can say that you're an Indian. My username has the name Mimo, which is also the nickname of veteran actor of Mithun Chakravarty's eldest son. So you can make out that I'm an Indian too. So looking carefully at the username helps.
Good day!


• Italy
7 Sep 12
http://www.mylot.com/w/usersbylocation/1.aspx
I won't retire just yet after all


• United States
7 Sep 12
Woot! No mysD do not retire ever cause myLot is just that awesome that you need not ever leave! it is like.... the hotel california *hopes that you know that song?*



• United States
7 Sep 12
Hmm. . . Well I am not sure about finding people in your are for myLot. Sorry I do not think I can help for your immediate cause

All I can really suggest is to be active here in the myLot community and you will find - many , many friends here as you go along! I know that I have found a few that I really cherish here already and I try my best to contribute to their discussions as well. They are no where near me though.

It is just fun cause they are friends here!



• India
7 Sep 12
Big thanks to all of you for your time


• India
7 Sep 12
Thanks finally I came to find some people by place wise..