Windows 8 Features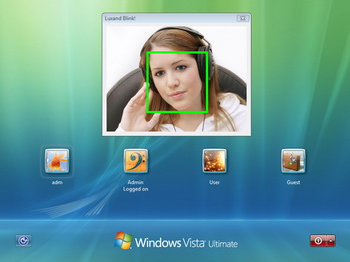 India
September 7, 2012 2:26am CST
Hey anybody here using WINDOWS8 os or installed through vm ware software.I want to know what are the special features of WINDOWS8. I heard WINDOWS8 is responds for our GESTURES .If anyone knows kindly let me know
3 responses


• India
7 Sep 12
Windows 8 version having some exiting features like gesture recognition and etc.I heard that It is more internet based than before ones .here they included some social networking sites like facebook,twitter etc..

• India
8 Sep 12
I too doesn't know will they really work on our systems or not. that's why i asked you guys...

• Manchester, England
7 Sep 12
I am running the preview version and it seems a decent system. I installed in onto a flash drive first, but after a week decided to reformat the hard drive and install it onto my desktop. The interface is quite different, but I found that I soon became accustomed to it. Of course there are still a lot of features that I am not familiar with. As for responding to gestures, I assume that you are referring to the touchscreen properties. Windows 8 is designed with touchscreen in mind, which is logical for a Windows phone, although to use this with your computer would require a touchscreen monitor which are still quite expensive. Fortunately it works just fine with keyboard and mouse.

• India
8 Sep 12
Thanks for your efforts and can you tell is it consumer preview or any other version?


• India
7 Sep 12
DO you find any special features like gesture recognition and face detection .