Photo for Feedback!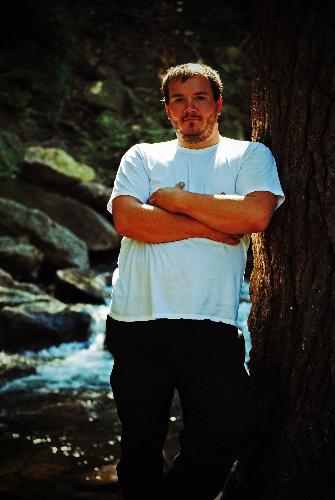 October 1, 2012 10:54am CST
Please see the attached photo for info and feedback! Thanks!
2 responses

• United States
1 Oct 12
You might want to use the night mode to highlight the subject and give you light in the back ground. I have to take individual shots in bright sun shine, again because that is the time the subject choose. I use several different exposures and take some with the flash and without the flash.

• Philippines
1 Oct 12
well the image is sharp... but i don't like the lighting, i think that if you shoot with hdr you might pull it off. or if you use a fill flash that might help. most people always for got one tiny detail... in photography lighting can make of break an image. it's not how the model makes the pose, the clothes that they wear or even the location... it's how you make friends with the light. i think that you should study proper exposure and lighting. then show us the change with your portraits.