How myLot referral works?

India
5 responses

• India
13 Nov 12
Having referrals is not a criteria that you can earn from them. They have to earn.I have 5 referrals in my account from different countries. But, so far,I didn't earn a single penny from them.

• Philippines
13 Nov 12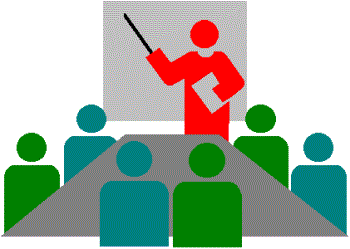 I agree with you, we can only earn from them if they are active in participation. That was an indirect way. Getting referrals can be easy but, keeping them active is a difficult task, takes patience when you really want them to convince because usually, they ask a lot of questions about how things work here. That's why I have posted my own blog about how to make money here in mylot, I also posted my own FAQ on my blog based on the real questions by some users here, particularly those who are new. Some tips are also included in a way that readers can understand and follow it easily and make money effectively. Though earning from them is usually less than our own participation earnings, still it helps. Based from experience, they come and go, I shared my tips to my referrals, they follow it, earned well, been active for months, and then disappear.


• Delhi, India
13 Nov 12
Hello Tarun, You get 25% of what your referral earns from participating in the discussions. One who has active referrals earns better from Mylot but the fact is its not easy to get active referrals as I have almost 50 referrals which I got from different social sites but no is active at present so I rely on what I myself do here.


• India
13 Nov 12
You can earn 25% of what your referral earn.They should join with your referral link. You dont need to participate in anything.

• China
13 Nov 12
i'm a newbie to mylot,i doesn't think so much until i can say that my english isn't poor.i think if your english is good,you can do something other to earn.will be more earning than here!googluck

• Cambridge, England
13 Nov 12
If you do manage to get good referrals who participate and earn you money, all that you would technically need to do to would be to log in at least once every 90 days. However, in the first place, good referrals are very hard to come by and, in the second place, the best referrals are those which you can help and encourage by participating in each others' discussions.