how many people here knows tunisia?

December 16, 2012 5:06pm CST
I'm from a small country called Tunisia and it's an Arabic country, my hole life I've tolled that no body actually know my country cause it's so small, so I'm wondering if that is true or not?
1 response

• United Kingdom
17 Dec 12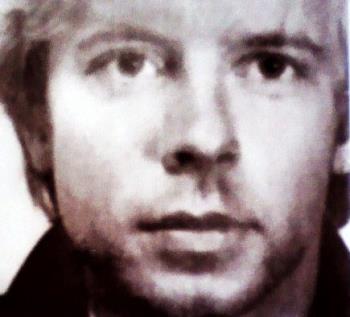 Yes, I know Tunisia. Some years ago now, a guy from Tunisia became my friend in Paris, when I was taking classes in a school in the Paris region. We wrote to each other for a while, and then lost touch. But I've never forgotten him; he was the sweetest, nicest guy. I'm from the UK, and I'd say many people here have heard of Tunisia.

•
18 Dec 12
Thank you for sharing your story with me,I guess we're nice people, every time I talk to friends from the UK they usually say that the Tunisian men are cool, how about Tunisian girls, you've never met or known one of them?

• United Kingdom
24 Dec 12
I remember this one guy in particular, because I wrote to him in Tunisia and we were such good friends; but girls I can't remember. Probably though. I knew a lot of people in Paris, from all over the French-speaking world. I knew much kindness. Great days.