It is all about the end product!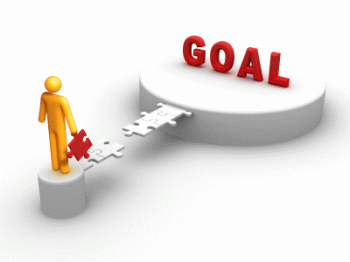 Singapore
January 16, 2013 12:38am CST
I was surfing around for information for a project i have in mind when i came across a podcast. Long story short, this was the extract that made food for thought for me. "To me, the most key aspect is the project. You're not going to complete something unless you give yourself something to be invested in. For me, that's the end product... A lot of people get stopped along the line of wanting to learn a skill because it's daunting to figure out the parameters. If you don't have [an end product] you really want to learn that skill for, learn a different skill... [for example] really good welding is really hard to do, but welding a coat rack for your house is genuinely easy." And it kinda struck home. For any task we set out to do, we always do not know what to do in order to achieve the task. But when you have the end result in mind, and work backwards from there, breaking up the task into smaller, more manageable steps becomes easier. Give a new dimension to the phase "Start with the end in mind"
No responses