Thought for Today....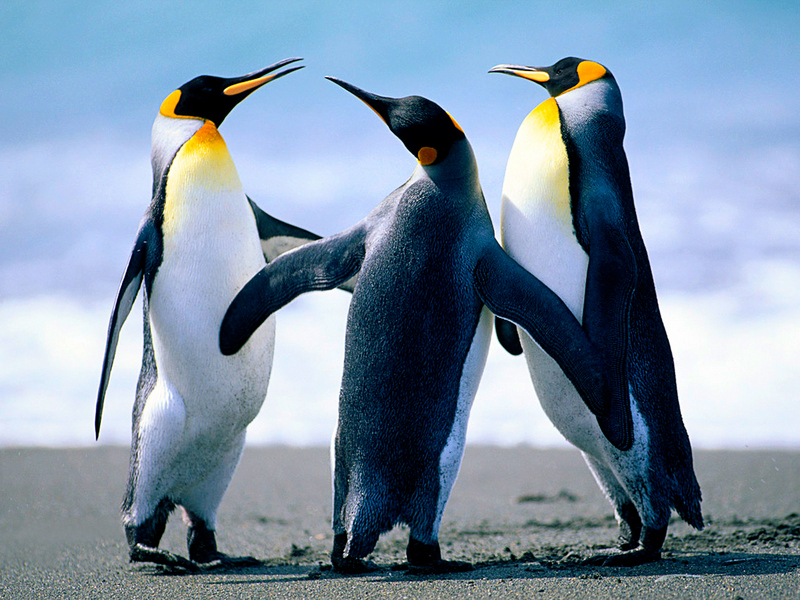 Oxnard, California
3 responses

• Blacktown, Australia
30 Dec 13
You could call it, 'In the Spirit of Peace.' I have heard goodwill shared as collective synchronised concentration has the power to create change for the better... Prayer and Meditation are 2 such examples of collective synchronised concentration.

• Zhengzhou, China
31 Dec 13

• Canada
30 Dec 13
The Bible talks a lot about God's spirit and the fruitage it produces. Galatians 5:22-24 (Easy-to-Read Version) 22 But the fruit that the Spirit produces in a person's life is love, joy, peace, patience, kindness, goodness, faithfulness, 23 gentleness, and self-control. There is no law against these kinds of things. 24 Those who belong to Christ Jesus have crucified their sinful self. They have given up their old selfish feelings and the evil things they wanted to do.

• Quezon City, Philippines
1 Jan 14
The Spirit of Forgiving, Giving and Love are all that matters while we are alive. It is such a good thing to note that everybody smiles even if we don't know each other and live without any worries that someone's going to do harm against us. Spread love everyone.