Health, Wealth & Happiness!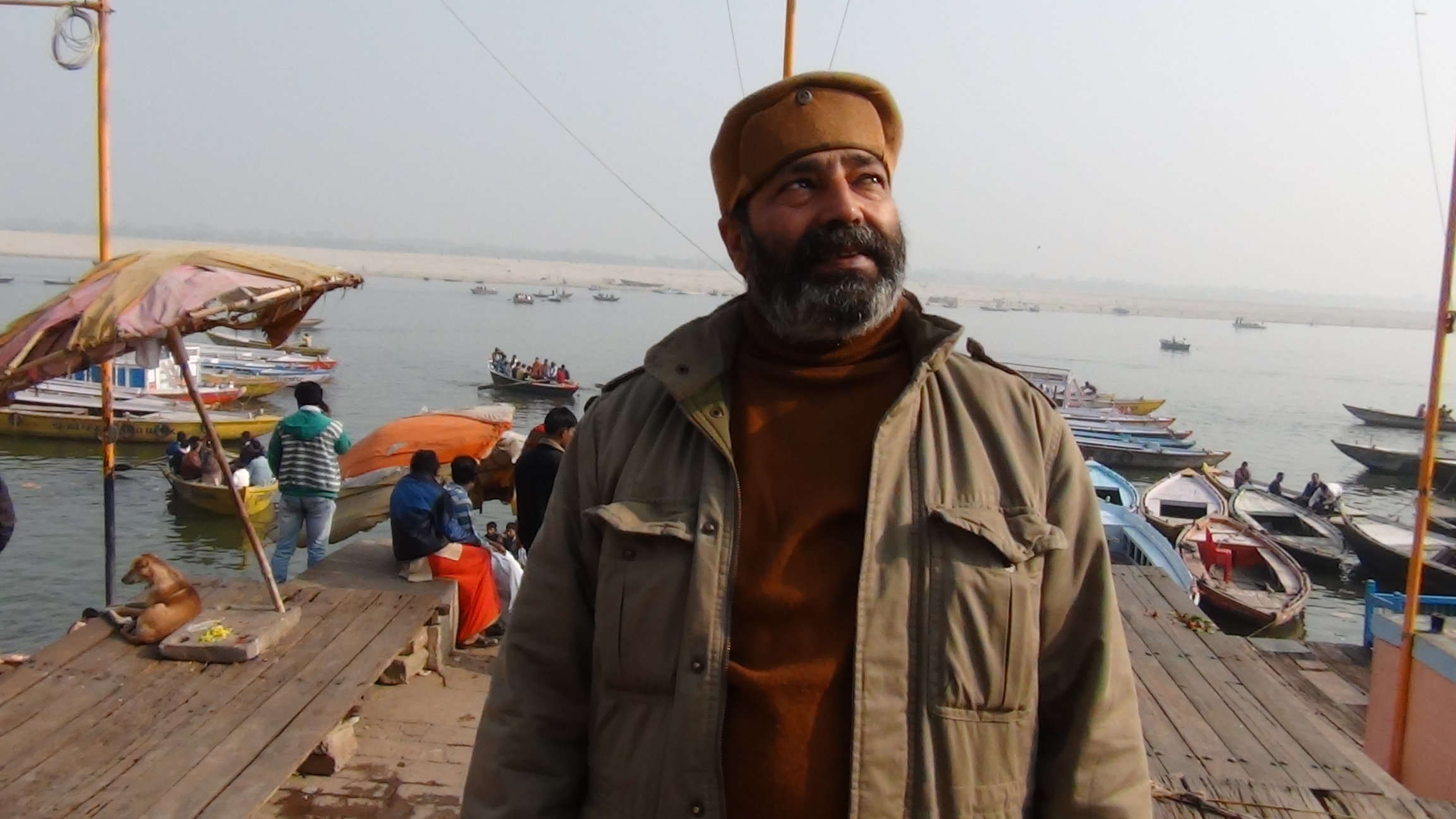 Bangalore, India
September 25, 2014 1:37am CST
It is a sad fact that Health, wealth, & Happiness the great combination is rarely found in real life. Those who have health, may not have Wealth, and those blessed with Wealth , may not have health to enjoy it. If one has both health & wealth, then Happiness may be far away. Seldom have i seen a person with all there in one place. As they say, Health is wealth, if you have health you will be able to achieve wealth through hard work or luck / fate. If you have wealth, then health can be looked after with spending wealth through the latest medical technology and science. But what about Happiness? You cannot find Happiness in the Market place nor in the Gym or any other place. Happiness is found within, that which is fleeting is not Happiness, Happiness is permanent, it is joy, it is satisfaction, it is a sense of fulfilment, he who is happy within, will be happy anywhere in life, whether he has health or wealth or none of them. This Happiness i speak of comes with effort, it has to be cultivated, through calmness, contentment, meditation, Karma Yoga or non attachment. He who seeks happiness first and foremost will find , both health and wealth attracted to him. He who is happy and joyous is in the land of the Gods. Once True Happiness is earned, one will be satisfied by what ever he has little or in abundance. THis true state of Happiness, Joy or Bliss is the true Health and wealth, it is permanent and for ever.
1 response

• Switzerland
20 Oct 14
Well shared, in the hectic life schedule, people forget to enjoy the life with the fun and relaxation. Well shared.

Ataia Yoga betreibt ein Yoga und Pilates Studio in einer zentralen Lage in Zürich Kreis 2. Wir unterrichten verschiedene Yoga Arten. Willst du dabei sein? Kontaktiere uns unter info@ataia-yoga.ch oder per Telefon unter 043 243 06 05!