Trying my writing skills!!!!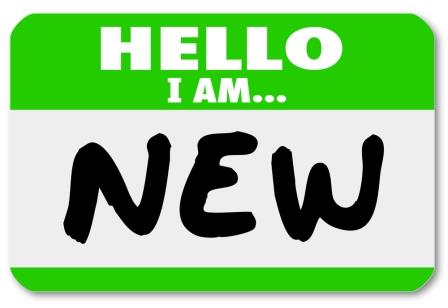 Hollywood, Florida
April 5, 2015 2:00am CST
Hello All, This is a new platform for me and I am quite excited to be here. I am a Web Developer by profession with around 8 years of experience. Being a programmer I was so busy with my career that I never got enough time to try my other skills. Tonight I decided that as I have bit of interest in writing so I should try my hand on it. So I am writing my first post down here as Its better late then never.. :-) Lets connect and share our thoughts.
1 response

• Cambridge, England
5 Apr 15
Welcome to MyLot! You will find some useful information on how to use the site how it might be of benefit to you here:

A Quick Users Guide to MyLot. How and why you should use MyLot.

• Hollywood, Florida
5 Apr 15
Thanks a lot
@owlwings
for your help on this.