Hello There !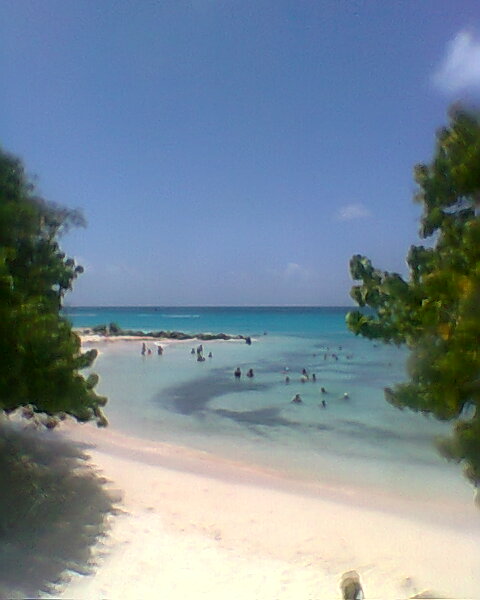 April 9, 2015 4:14pm CST
Hi I am finally back! I had this MyLot Account for over seven years and never used it until today! Well, better late than never! I totally forgot about it!....working and studying gives little time for fun.....back then!....Things have changed! So its time to have a little fun....That's what you do when there's extra time ! Lol!.....Greetings from Beautiful Miami Beach Barbados !
3 responses

• Shenzhen, China
11 Apr 15
that is my first day in mylot,very happy to see you.

• Cambridge, England
10 Apr 15
Welcome back! Things have changed A LOT since you joined, make no mistake! You may find this brief guide helpful to you in finding your way around and deciding in what way MyLot can be useful to you:

A Quick Users Guide to MyLot. How and why you should use MyLot.

• Delhi, India
10 Apr 15
Welcome back to mylot! We are hopeful that you would start new discussions here so that other users have an opportunity to interact with you. All the best.