Working on the beach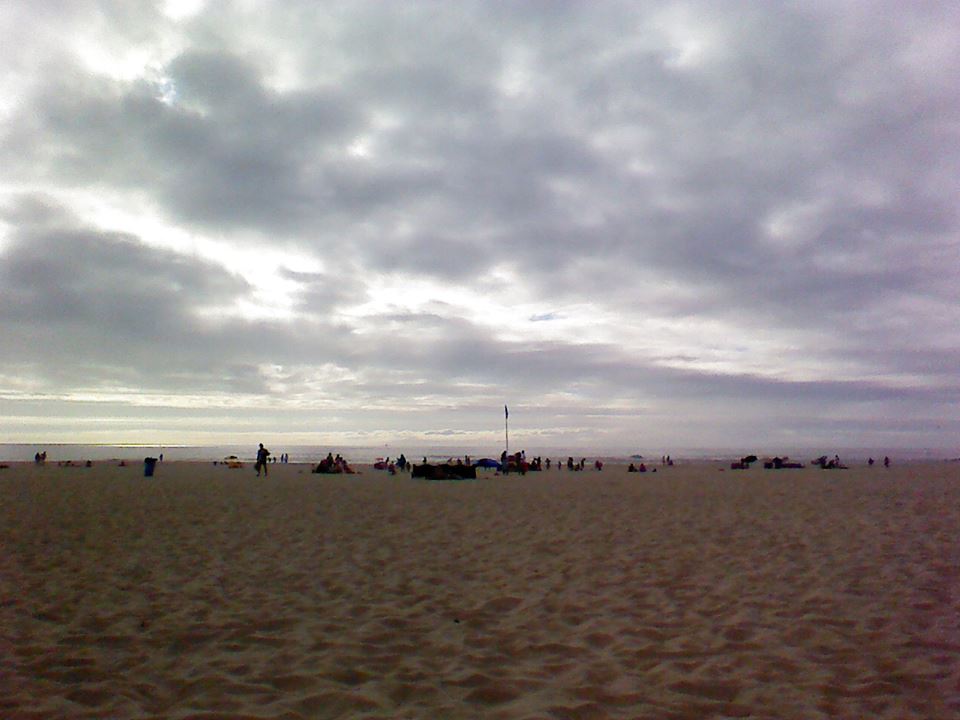 Portugal
August 16, 2015 3:47pm CST
I am working this summer, selling cakes (called "Bolas de Berlim") in a beach. I carry them in chests and sell them to people who are at the beach. I love doing this work. First, I am at the beach (a place that I absolutely love). Second, people are really nice to me. And last, I get to know a lot of new people. But, by far, the most wonderful thing is being able to work with the sea in background, amazing. Take a look at the picture I took today, at the end of the afternoon.
5 responses

• Philippines
25 Aug 15
hi fufu, that's nice I love beach but sad I live in the city people who sell stuffs in a beach they usually carry the stuff on their head nice view happy mylotting

• Philippines
26 Aug 15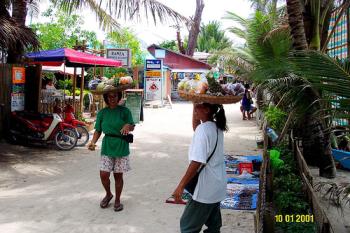 @fufurinha
like this in my country you can find them selling in the streets or in the beach

• Portugal
26 Aug 15
@bhabycatch013
oh that is nice but it is too heavy for their head, GOD!


• United States
17 Aug 15
Bolas by the beach - that sounds yummy! Now that I think of it, I don't think there are any "sellers" like that at our beaches (only the official snack shops with the typical snack shop snacks).

• Portugal
17 Aug 15
We sell them throught the beach, carry chests (on the sand ;) )

• Roseburg, Oregon
16 Aug 15
That sounds like something I would buy if I was relaxing at the beach.

• India
17 Aug 15
@fufurinha
The picture is nice feel to look

.. cloudy and as for the rain ..

send some Bolas de Berlim to me .. want to taste .. by the way what it is made from .. sweet or spicy ?


• Portugal
17 Aug 15
It is a sweet cake! I will post a photo for you to see :D

• Portugal
17 Aug 15
@writerjo
you have to come here to portugal to taste them lol