When Death knocks on your door!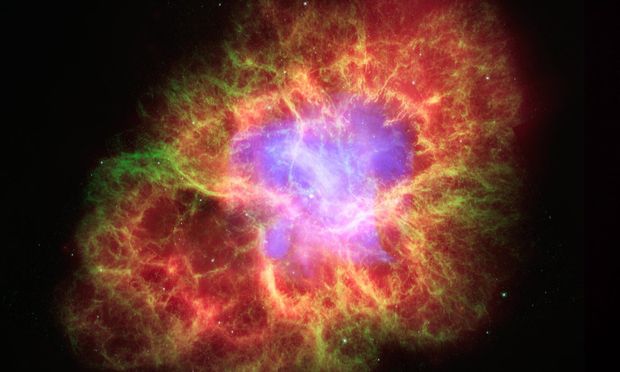 Philadelphia, Pennsylvania
August 20, 2015 4:21am CST
A 70 year old friend and I were talking the other day and he shared with me his concern about watching all the people he knew die all around him. His physical pain from old age was a constant reminder to him that his time could be soon and he was afraid of death. Personally, my only experience with death was a short medical incident back in '07 when my heart suddenly stopped and switched to an abnormal rhythm, so I couldn't tell him anything about what happens next except I saw or felt nothing. We as humans like to believe life continues in another state which may or may not be true. I like to believe what happens next is what happens to all life in the universe, we die and we are taken to another unknown place and are reused in another form, like the stars and planets. Anyway, to comfort him I had to remind him he is alive do something worthwhile with it like help others.
6 responses

• United States
20 Aug 15
I must admit I'm afraid of the unknown too and try not to think about it too much

• United States
24 Aug 15
WE'RE ALL GOING TO DIE!!!!!


• Philadelphia, Pennsylvania
24 Aug 15
That raw bacon you ate this morning? Yep!

• Roseburg, Oregon
21 Aug 15
I have had a good life and I am looking forward to whatever happens next what ever it will be,

• United States
21 Aug 15
I decided almost 40 years ago that there simply must be more to life than the every day getting along, so I studied world religions, astrology and the theory of evolution. The last is like amazingly humorous! And science and natural law do not support it. The religions have many things in common. But I found God thru astrology! I was sitting in the mountains and it seemed like a thought drifted across the blue sky and hit me in the head. What it said was you've been learning about the forces at work in the universe, what about the force that created the universe, and what if that force has consciousness. Then like a bright light turning on, I thought "God" and could feel a Presence, someone I had always known but never recognized.. my life changed. Now I've studied the Bible, esp the New Testament and Bible prophecy. I've had some amazing experiences and I write some on what I've learned on my blogs. One being there is great purpose to life. And there's place created in it for all, absolutely all. I won't post the verses! As I've already written a lot.


• India
20 Aug 15
The fact that we only hear but do not see that other world makes me wonder.I am not afraid to die.

• San Marcos, Texas
20 Aug 15
I feel when we end this form we are in now we go onto something else..whether it is a paradise reunion with our loved ones or whatever..I just know i am not ready yet..I'd like to have some more years to see my grandkids grow up..