What's Wrong With Republicans?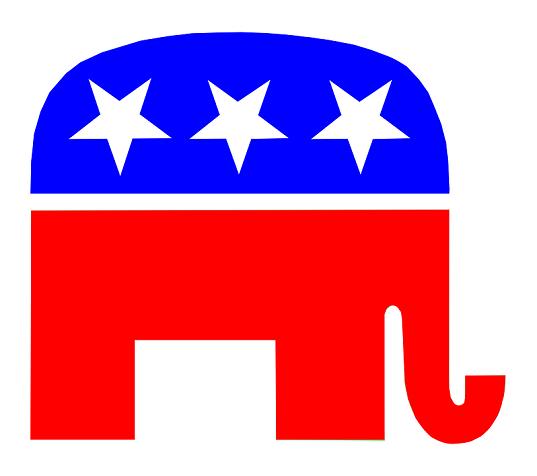 Austin, Texas
August 22, 2015 5:22pm CST
A person explained what was wrong with the Republican party in 14 words and … pardon my French … what a load of crock! Was actually expecting a concise yet precise statement or criticism to give a basis for a starting point to make things better and all the article presented was some generalized remark that didn't amount to a hill of beans! Very disappointing. Read it for yourselves! Am I being too critical? Do you think the 14 words are truthful?

In the coming months, Republican lawmakers will be fighting tooth and nail against the agenda President Obama laid out during Tuesday's inaugural address: his call to action on equality, ...
2 responses

• United States
23 Aug 15
It is overly generalized, and could be used towards any party depending on your views.

• Thailand
23 Aug 15
when I was younger, i was so much into politics. I was not a politician but very very aware of it, however now.. I just see it as a dirty job and work place, maybe got tired of corruptions.