What are your back up plans in terms of job?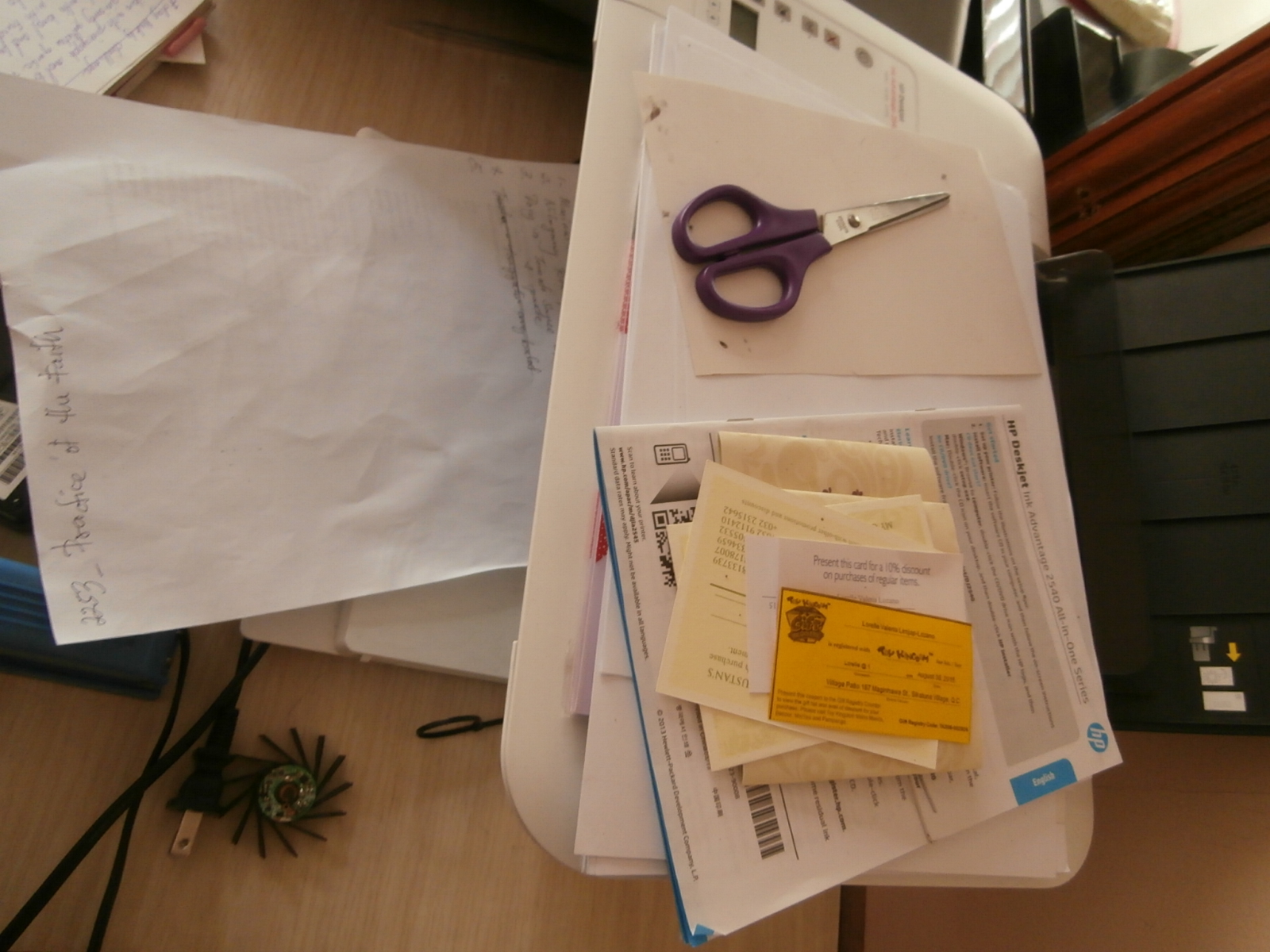 Pasay, Philippines
September 3, 2015 11:38am CST
What is the system of your job? Full time part time or home-based? Do you have sideline? Are you relying on 1 company? How many companies that you are working with? Is there any some instances that you encountered the conflict of interest? If so then how were you able to solve this kind of conflict? What did you do? My contract in upwork has paused by the client for some reason which is actually my regular job, so unfortunately I have no other means for the income but to apply again, but of course as expected this is competitive again like going back to 0. As part of learning my lesson, now I am going to have the mentality of try and try until you succeed. Meaning even if I already have my full time job I still have to try my very best to search for another job and stable with the client. I even told myself or I had this thought that as much as I can then I would like to grab 5 companies to work with so that if the other fails of course I still have the source of income. Although there was a time that in the regular job I am working with there were loads of work while the other client I worked with gave me a project for urgency so it was conflict and my boss to my regular job have asked me if I am still working with my previous client. I just gave an answer that it was finished then he already asked me how long I can work for a week. Now it is time for me to be more competitive, innovative and creative so that I can get more and more clients and could earn as fast as I can.
3 responses

• United Arab Emirates
23 Sep 15
Currently, I'm working full time so in the event of separation from the company, my best contingency will be to find another job. Tried looking for part time jobs but failed several times because they turn out to be scammers and boy! Been scammed so many times. Was an active Mylotter years back and now I'm back so I hope that I will be compensated better - this time around.

• Pasay, Philippines
11 Dec 15
I also experienced about that being scammed because in the site where I work there is an option of fixed rate in which unfortunately it is just about the discretion within us the client. That is why the site itself can't be able to help me

• United States
3 Sep 15
I have a regular full time job that I started about 5 months ago. I don't expect anything to happen, but if it did I would just go look for another job in the same industry. I got this job through a temp agency, so I'm sure they'd be happy to place me somewhere while I searched for a regular full-time job again.

• Pasay, Philippines
14 Dec 15
Good thing you have a regular full time job that is totally stable since that is important. The ugly truth about homebased is that if the client has low sales then it won't pay your regularly.

•
3 Sep 15
I don't really have a back up plan. I mostly just stay home with the kids and make a few extra dollars here and there.