Is The Glass Half Full Or Half Empty?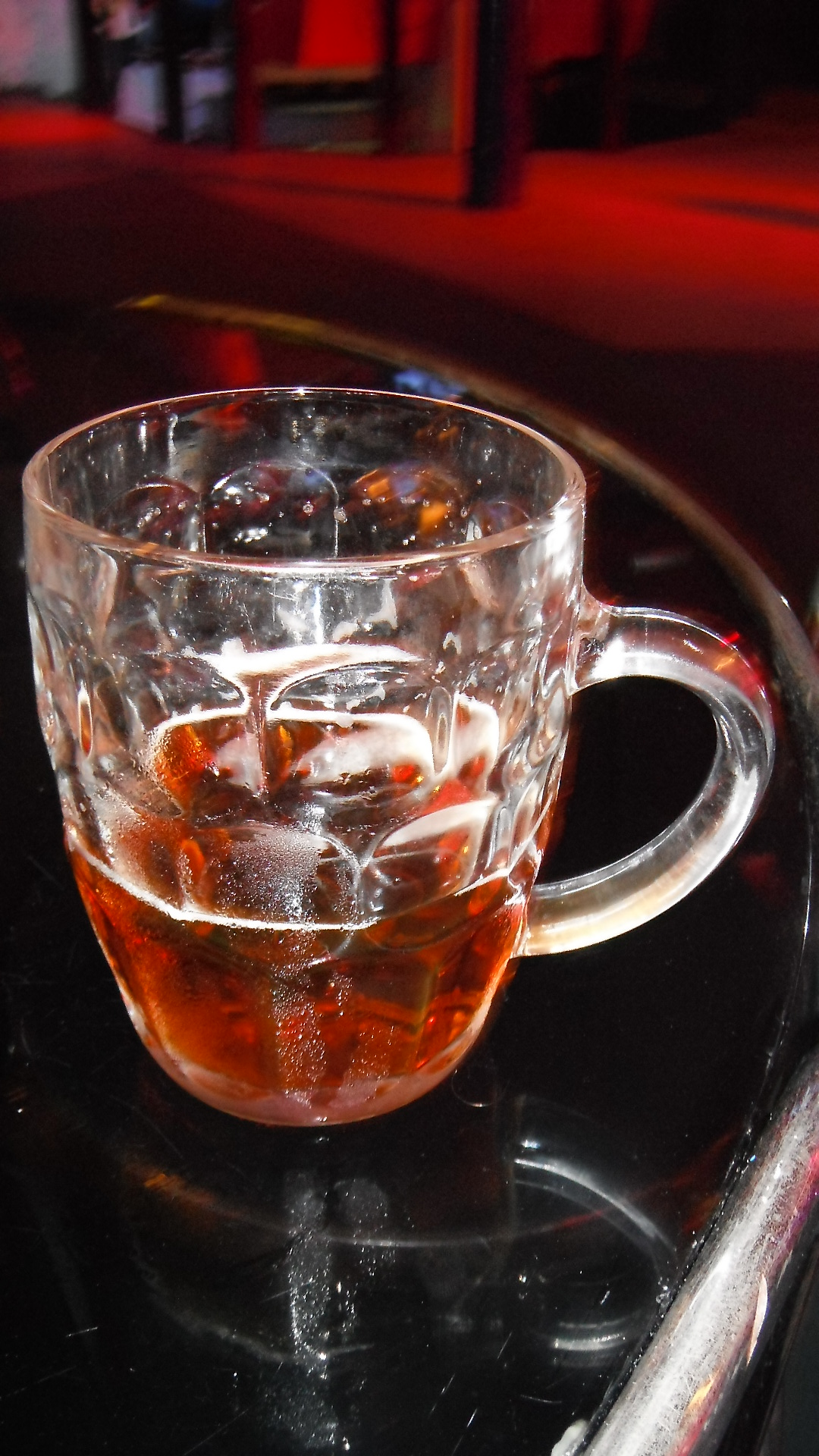 Preston, England
September 5, 2015 2:28pm CST
Is the glass half full or half empty? Answer - the glass is completely empty. I finished of its contents soon after taking the photo. Philosophically I am a pessimist, past half way through my life. I can get more beer but once life is gone, a replacement isn't an option. I guess that calls for another glass of beer, starting full.
2 responses


• Preston, England
6 Sep 15
Pessimists are always realists - we know the light at the end of the tunnel is an oncoming train and we are all doomed. Lol.

• Switzerland
6 Sep 15
@arthurchappell
LOL, I never heard about the train at the end of the tunnel. This is funny, I am going to tell this to my hubby, he surely appreciates.

• Preston, England
6 Sep 15
@LadyDuck
another pessimistic saying is that every silver lining has a great big murky cloud in the middle of it