Pub sign Photo study - The Mare and Foal, Failsworth, Manchester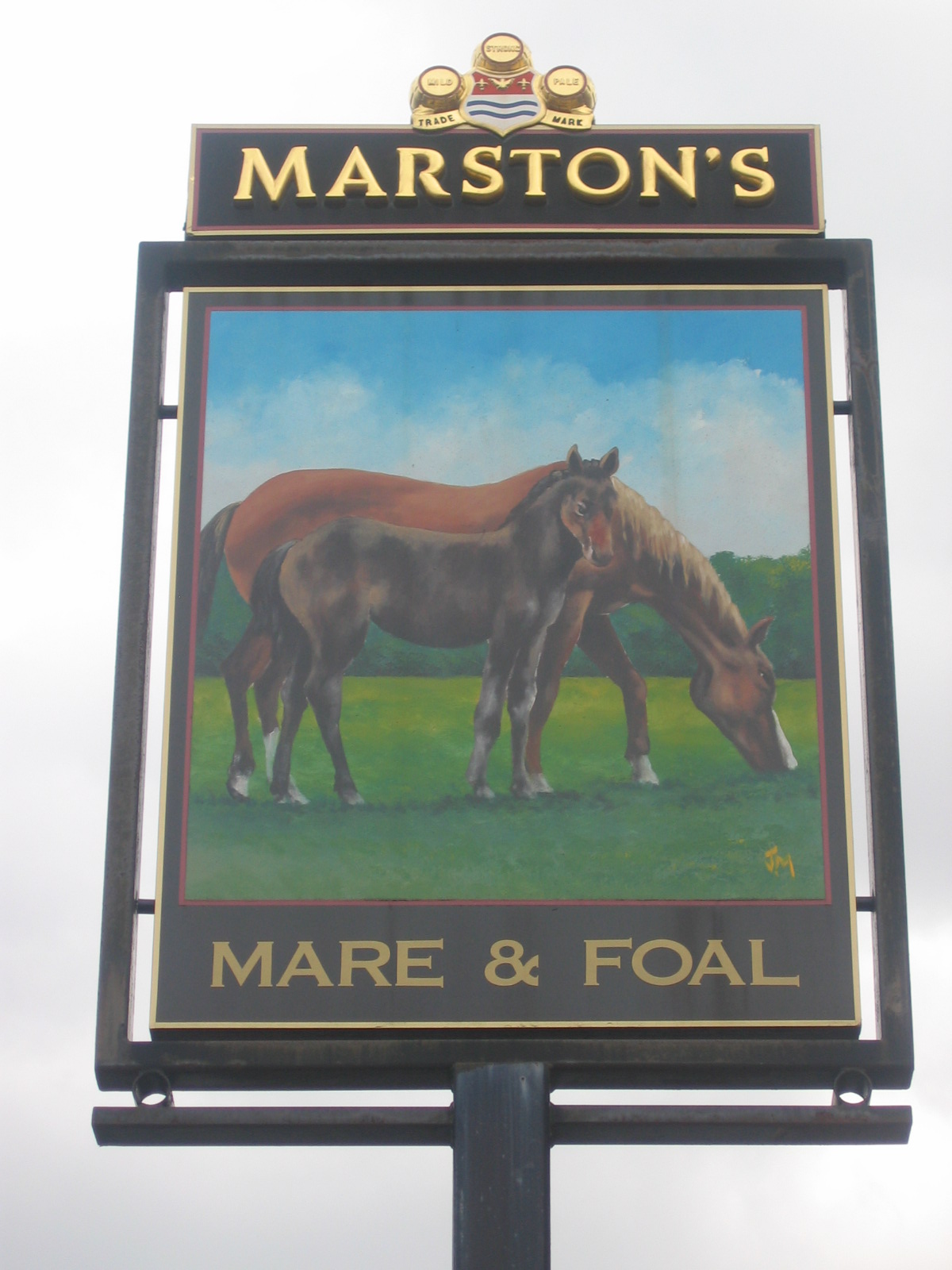 Preston, England
4 responses


• Preston, England
18 Apr 16
@Inlemay
it is quite a built up working class housing area with some nice parkland and a canal cutting through its heart

• South Africa
18 Apr 16
@arthurchappell
sounds like it has kept some of its village tranquility as you expressed in your post.

• Preston, England
18 Apr 16
@Inlemay
yes, Failsworth is quite a pleasant area to visit or live in

• Bunbury, Australia
17 Mar 16
That's a lovely sign. I found this post on the side section. I was still away when it was first posted.

• Preston, England
17 Mar 16
sometimes the most straight forward signs are the best ones

• Garden Grove, California
16 Mar 16
thats a great sign and fits back when Fallsworthy was a small town

• Preston, England
16 Mar 16
yes very much so - it was once a minor farming community

• Los Angeles, California
19 Jun 16
Horse enthusiasts will love this place that is if they can afford a pint after blowing it at the track.