Strange, Exotic and Bizarre Foods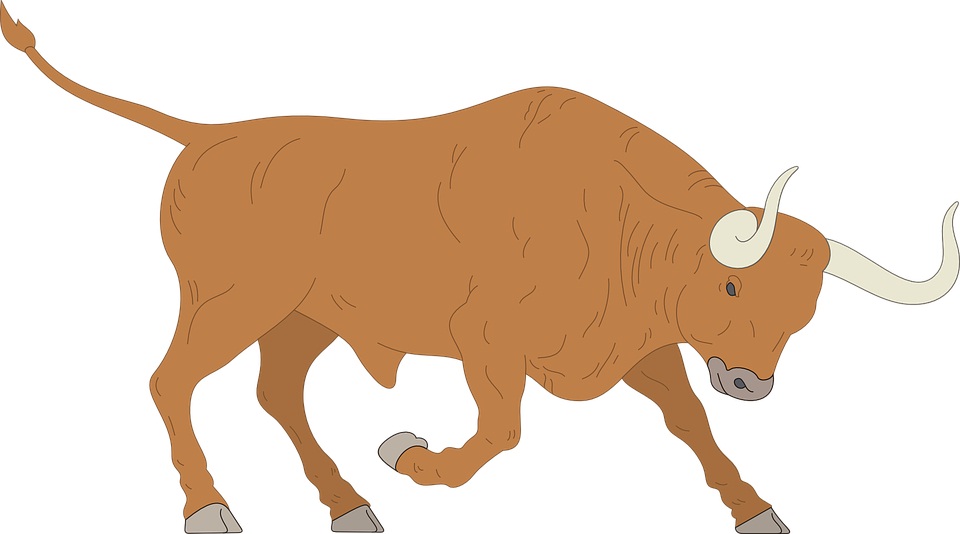 Austin, Texas
September 7, 2015 9:39am CST
*A bull's penis?" You want me to eat it???? Just to be clear. Bull's penis? Looks like sausage! Uh huh. Don't mean to be insulting. I am not eating that!!" ?

Bulls penis and turkey testicles at Kenka Japanese restaurant in NYC. The bulls penis I could not eat with a straight face, but testicles were good.
4 responses


• Preston, England
7 Sep 15
It wouldn't worry me at all. It is basically a lump of meat on a plate. Thinking about which part of the animal it came from isn't something I'd normally do. As long as it is prepared right and tastes OK, I'd have it.

• Austin, Texas
7 Sep 15
I'm sure it's probably tasty. I happen to like sausages.


• Roseburg, Oregon
7 Sep 15
That is something that I would not eat at all.

• Defiance, Ohio
7 Sep 15
Many people eat Mountain oysters, as that is the name they are preferred to be called in the USA. people like them when they try them. Til they find out what they are called. I have never tried them.