Elegibility ?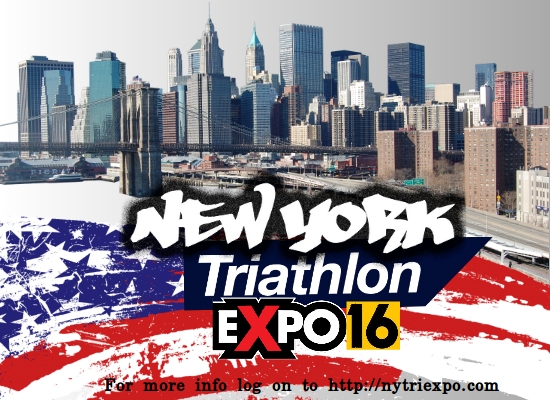 Jefferson City, Tennessee
September 8, 2015 1:48am CST
Well I am swimmer and I can run too,I registered myself for NYC Tri Expo which is a Triathlon event.But this race includes cycling too?Do you think it is possible to do good even if I don't practice cycling much?I mean how hard it can be? For reference visit http://nytriexpo.com .
http://nytriexpo.com/">NYC
4 responses



• Malaysia
8 Sep 15
As long as you know how to cycle, then you got no problem to join it because you already good in swim and running. Just practice or train on stamina so you can stay longer in the event and make sure you not collapse. Then i think you no need to practice cycling because it just easy.