Memory foam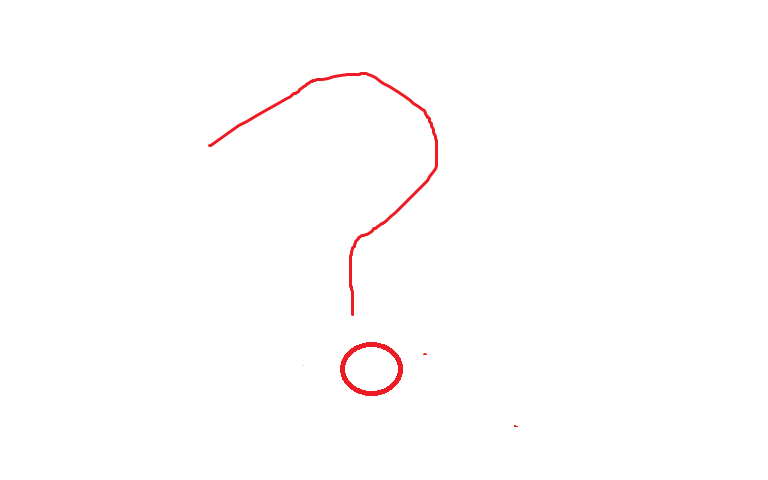 Preston, England
September 8, 2015 4:26pm CST
I never understood what memory foam furniture, usually beds, is supposed to be. I suppose it is supposed to remember the shape, contours and weight of who has sat on it, but if more than one person uses the bed surely it must get confusing. To me it smacks of cynical marketing ploys. The bed mattress foam is obviously not sentient or fitted with artificial intelligence. I think my old mattress has amnesia anyway.
2 responses

• United States
8 Sep 15
HA! I just bought 2 "gel" memory foam pillows from Costco. I don't know anything more about it except that they are delightfully gushy and they were at the right price (considering all this memory stuff costs an arm and a leg). I was hoping they would make me remember my dreams better - but that hasn't happened yet - ha ha.

• Centralia, Missouri
8 Sep 15
lol! in short, it is a foam pad that 'remembers" the shape it had when no one was using it. So when you push on it and then remove your hand, it pops back up. In all reality most foam does this to an extent, but this is more comfortable for sleeping and such. Saved an old uncomie mattress and made it feel new for us.