Photography and posting a photo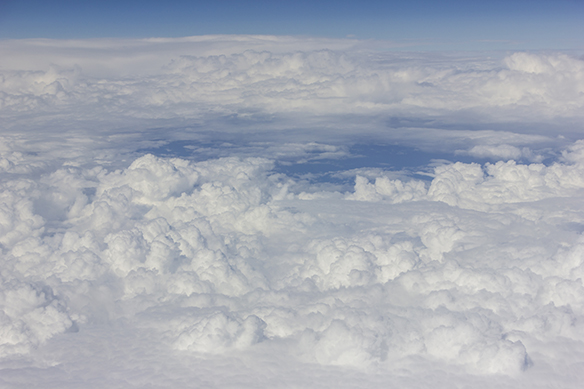 September 19, 2015 3:13am CST
Photography and posting a photo Yesterday wasn't the best day for me, just a little lost with everything I can tell you. I guess it only gets better. I've not slept although I know I should, not really sure the last time I did sleep proper. Just too much going around in my head. I love photography and I really must get back into it although I know that will be painful. If you know my you'll know why. I decided I would post a photo with my next posting so I've gone through a few photos and pulled one out. Clouds in the sky but taken from above the clouds. The photo was taken when I was going back over the States some time back. I my post more photos in the coming posts. It will give me something to write about. Have a wonderful Saturday
3 responses

• Harrells, North Carolina
19 Sep 15
That is a lovely photo. I havd Just meet you so not real sure what your issues are but I do hope ygay they get better. I hope that you are able to start taking pictures again and also hope you get some sleep. Sleep is important to take great photos and you are grest at that.

•
19 Sep 15
Thank you, it's a long story for sure so I won't bore you with it. I'm sure things get better, they can't get much worst, onwards and upwards.

• Harrells, North Carolina
19 Sep 15
@kevin1877uk
that is a great wsy to look at things. Things will get better with tgat kind of out look.

•
19 Sep 15
I think the photography for nature is harder. Also withoout DSLR it is not that easy to get good picture. That being said, camera is not that easy to learn for mastery. I am learning and slowly making each photograph easier. I think the picture you took was quite good.

•
19 Sep 15
Thanks Shutterstock didn't see to think so lol. I do have a DSLR and I've had mine now for just over 3 years and to some extent know how to use it. I hope you get one day and be able to master the art of using a DSLR and take some wonderful photos.