Pub Sign Study – The Footage – Manchester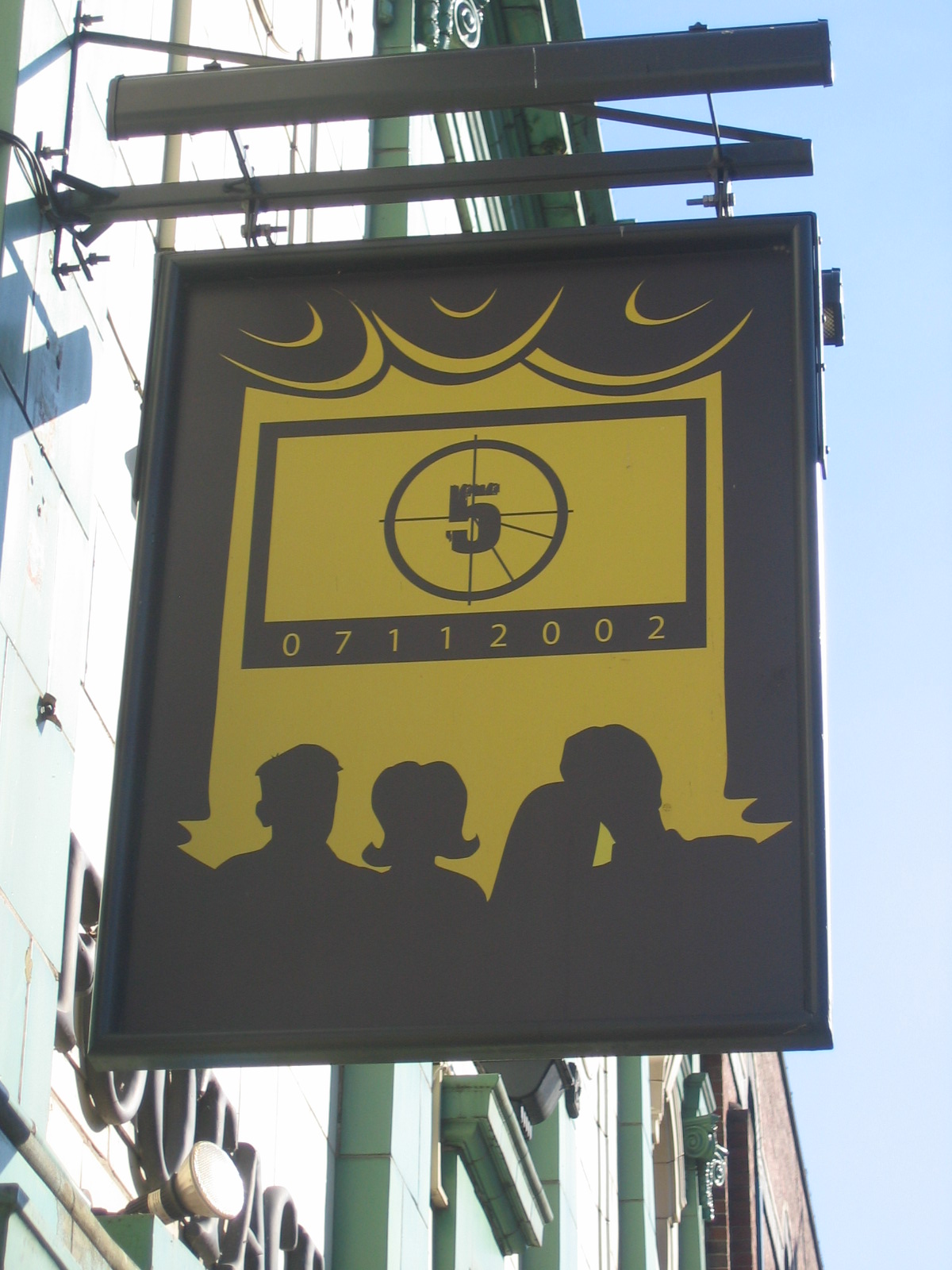 Preston, England
September 27, 2015 4:12am CST
You may recognize this photo as I used it on a recent film review post I added here. The Footage pub used to be The Grosvenor Street Picture House Cinema off Oxford Road in what is now the Manchester University district of the city. The magnificent cinema was left derelict for a while before becoming The Flea And Firkin pub, which briefly became the Footage and Firkin but that closed when the Firkin brewery closed. (a firkin is a small beer barrel). The Footage opened up more recently there with a name and poster reminding drinkers of the cinema itself. The movie audience can be seen in silhouette in the projection light, a flickering echo of what the pub once was. The Footage is a scream pub, one of the Scream chain opened by the Bass brewery to offer discounts to students. Scream pubs are usually located close to universities. Arthur Chappell .
2 responses


• Los Angeles, California
19 Jun 16
Interesting the sign was kept in a cinema motif given the original resident.