What age did you expose your kid in sports?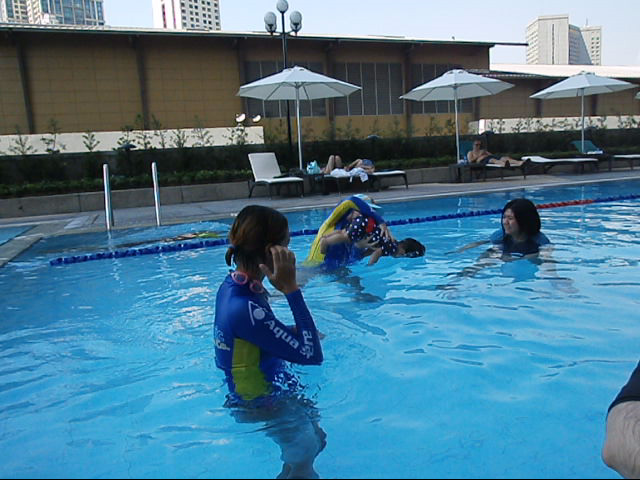 Pasay, Philippines
September 27, 2015 10:32am CST
I am wondering if what age did you expose your kid in sports? Because here in Manila as I called the Philippine Sports Commission for the inquiry of gymnastics they told me they are starting at the age of 4 while the other sports can be 5 to 6. Hoping that I can enroll my kid someday in Gymnastics aside from swimming as she is really physically active and I really want her to expose in exercise and physical activities. I am willing to save and invest with it. I am hoping that my dream of enrolling a kid into sports will be dream come true to me.
2 responses

• United States
28 Sep 15
Most of my kids didn't start sports until they were school aged, about 5 and up. My youngest started soccer when he was 3 because the whole family played soccer so the school aged soccer coach let my youngest play with kids slightly older. After that they created a preschool soccer team so when my son was 4 he got to join that one.

• Pasay, Philippines
14 Dec 15
Good thing you can enroll your son as early as 3 or if not then I think someone in your family taught your kid right? I really dream that my baby should be active in sports and I want her to be physically fit as well.


• Pasay, Philippines
14 Dec 15
How old is your daughter? Well if my daughter will be interested to enroll in ballet of course I will still try my very best to support her on that part and I can be able to finance. Though in my case I would really rather choose gymnastics for my baby since it is sports and there are varieties of movements, in ballet it is more of performance but I believe both of them has strong advantage in their body.