Is Amazon The Multi-Billion Business You Think?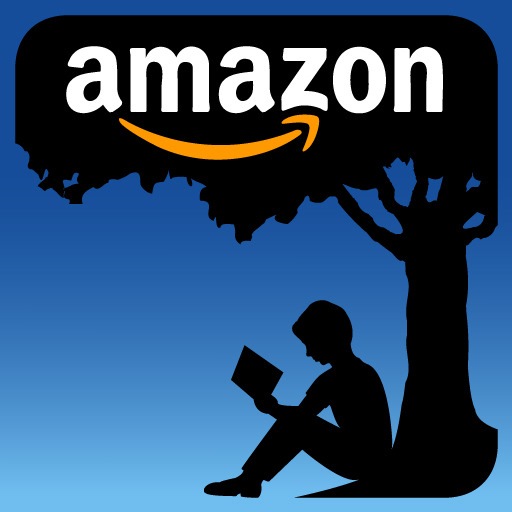 Sudbury, England
October 2, 2015 10:30am CST
Well actually, No it isn't! So why is that, with it's huge market coverage and enviable infrastructure, shouldn't it be? Jeff Bezos,owner and founder, just appears to take a different approach to many corporate companies...in as much as any profits made by the company, are promptly re-invested, which has occasionally caused the Stock market, more than a little concern by his disregard for the first rule of capitalism ...making money for investors. Amazon has seen its revenues climb inexorably while its profits hover around or below zero. Last year its revenues hit $88bn (£56bn) , but it made a loss of $240m (£153m). relentlessly ploughing the cash back into capital expenditure, mostly aimed at improving the delivery infrastructure at the heart of its business. Jeff Bezos must now rank alongside the likes of Bill Gates and Steve Jobs, not just in longevity but in a steely determination to pursue his vision, no matter what critics or the conventional wisdom may say, and Stock Holders, now appear to accept, that he promises a Jam tomorrow, style of business, rather than the usual, Treacle today... we'll see!
1 response


• Sudbury, England
2 Oct 15
Factoring in some of the less than profitable ventures he's tried, it could be a good time to take directional stock, as AWS Cloud appears to be the only one really attracting big bucks, right now... but like all men with a vision, he appears 'driven'.