Are we allowed to post music links on MyLot?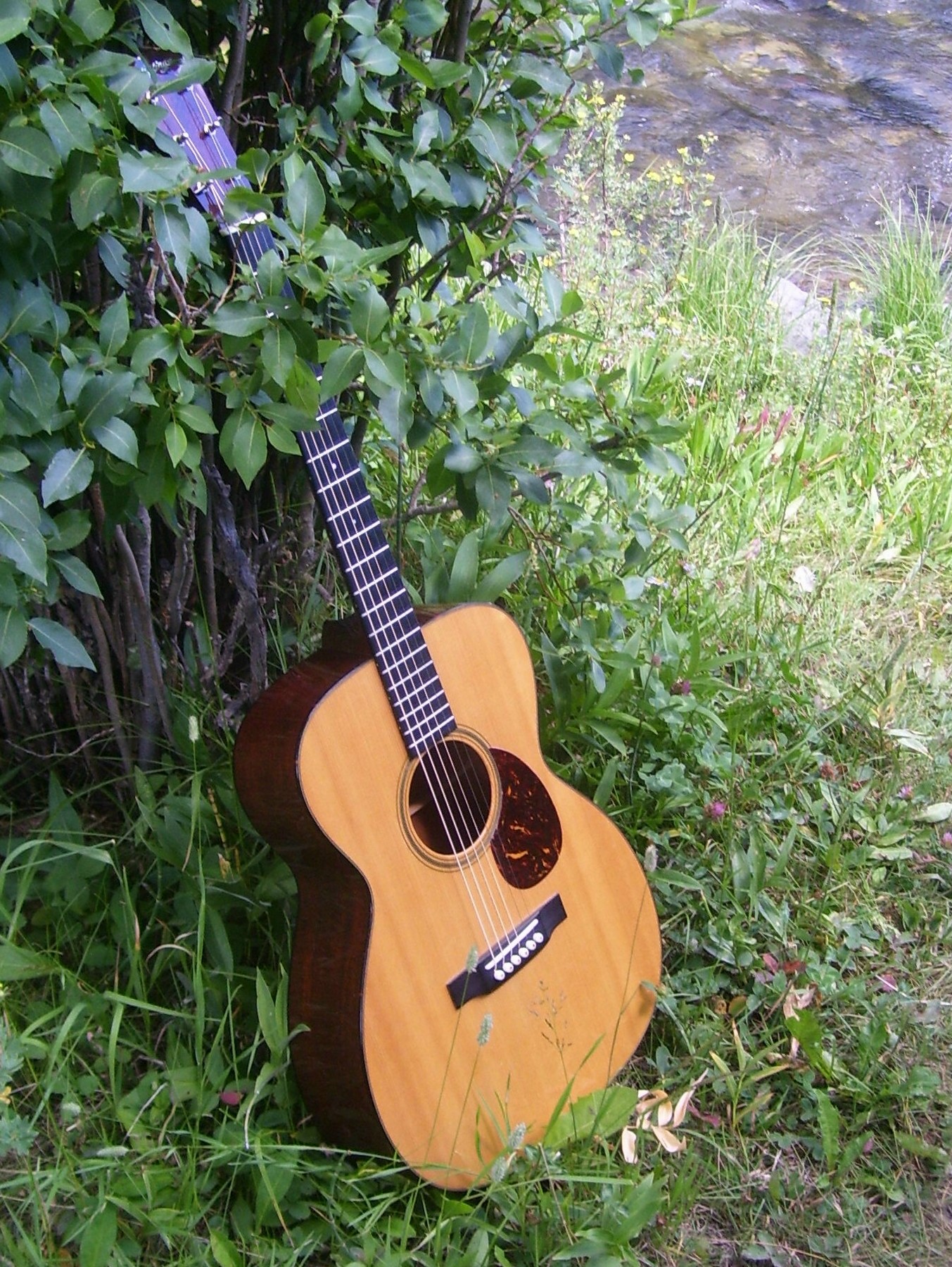 Walnut Creek, California
October 7, 2015 2:35am CST
Sometimes, when I cruise YouTube, I'll come across a song that's so pretty or so relevant that I want to share it with my internet friends. On that other site, the one that's behind in its payments and is losing members to MyLot, we are allowed to post links to music on YouTube and other such sites. Are we allowed to do the same here? I like sharing music.
6 responses

•
7 Oct 15
There are a few layers to the answer you seek. The video must somehow relate to the discussion you are posting, and you can't use one that you would be earning for when viewed by other people.

• Manchester, England
8 Oct 15
@TheHorse
That raises yet another point. I have created a few tutorials and uploaded them to YouTube, although I have not activated the earnings system on that site. This means that if I post a link to one of those then I will not financially benefit irrespective of how many people follow that link, but would Mylot be aware of that or simply assume that I am personally benefitting from it?

• Walnut Creek, California
9 Oct 15
@Asylum
Good point. It gets complicated. If you activated the earnings system, would you then have to delete the link, to protect yourself? If I posted a link to my own music, even if it earns no money, would it be "naughty" because it provides publicity (and potential increased earnings down the road) for a band I play with?


• Switzerland
7 Oct 15
I have seen others posting music links. I know that we cannot post commercial links and that we should post links related to the discussion we start. I believe that if you are talking about a specific piece of music or an artist, there is nothing wrong in posting a link to a YouTube video.

• Manchester, England
7 Oct 15
This is an interesting question and I am not certain how the rules relate to this. I suppose that it may depend on whether the post is purely about the video link or the video link is an embellishment of the discussion. It would probably be safer asking Admin prior to doing that just to be certain.

• India
9 Oct 15
As long as the links are not referral links and spam links one can post links here.

• Philippines
20 Oct 15
I was also thinking of the same way. Instead I like to post my site here, I am selling vintage stuffs on ebay.