Cockiness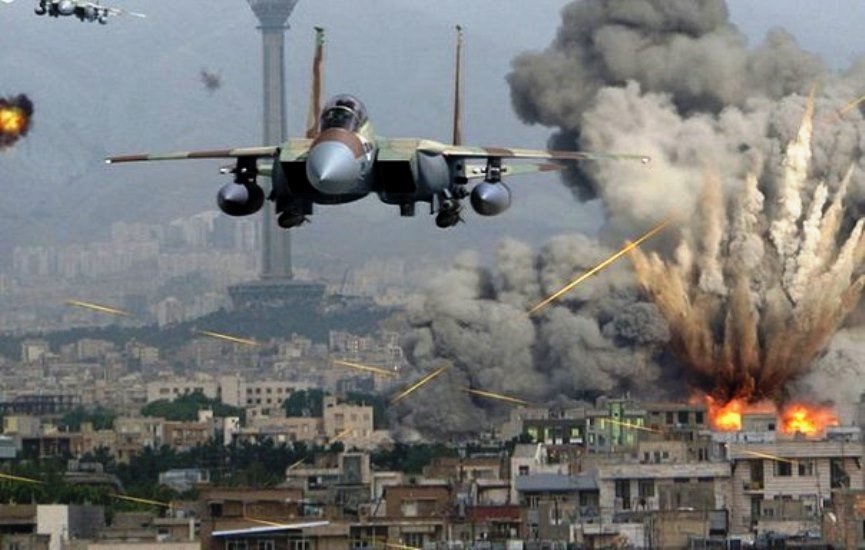 Budennovsk, Russian Federation
October 10, 2015 4:55am CST
Boasting is bad, it shows that a person is silly and inadequate. It also means overestimating somebody's own abilities. I disagree with all military actions of the XXI st century that have been leading Russia. I think many people count my country as an agressor-state. It is a pity that because of somebody's bad behaviour sally all the population's reputation. To my mind, absolutely all russian military operations of the modern history looks like boasting with muscles (and the muscles are numerous weapons). Our rulers often want to bite off more than they can chew. I think one day i may emigrate

9 responses


• Budennovsk, Russian Federation
10 Oct 15
As soon as i have opportunity to do that, i won't wait for a long time


• Cagayan De Oro, Philippines
10 Oct 15

• Ireland
10 Oct 15
Russia is not the only one - most countries have been guilty of this kind of thing in their recent history. However where are all the old empires now? Britain, France, Spain, Portugal, Russia, Greece, Turkey, The Netherlands, Belgium, Germany ..... they have all acted that way but now don't count as much as they used to.

• Northampton, England
15 Oct 15
As my husband would say 'Failed nations'. Mind you, some modern 'super powers' should take note that the higher they fly, the harder they fall.



• Northampton, England
14 Oct 15
I think that could be a good idea. Your president certainly fits the cocky description.



• Leicester, England
10 Oct 15
The United Nations was founded with the general idea that nations should act in concert to sort out problems when they arise, and members should not go off on military adventures of their own as and when it suits them. As far as I'm aware, Russia is still a member of the UN and should bear that in mind.

•
10 Oct 15
Yeah, we have that problem as well. The USA needs to just back up and stop trying to run the world...they aren't even running this country right.