What is your religion?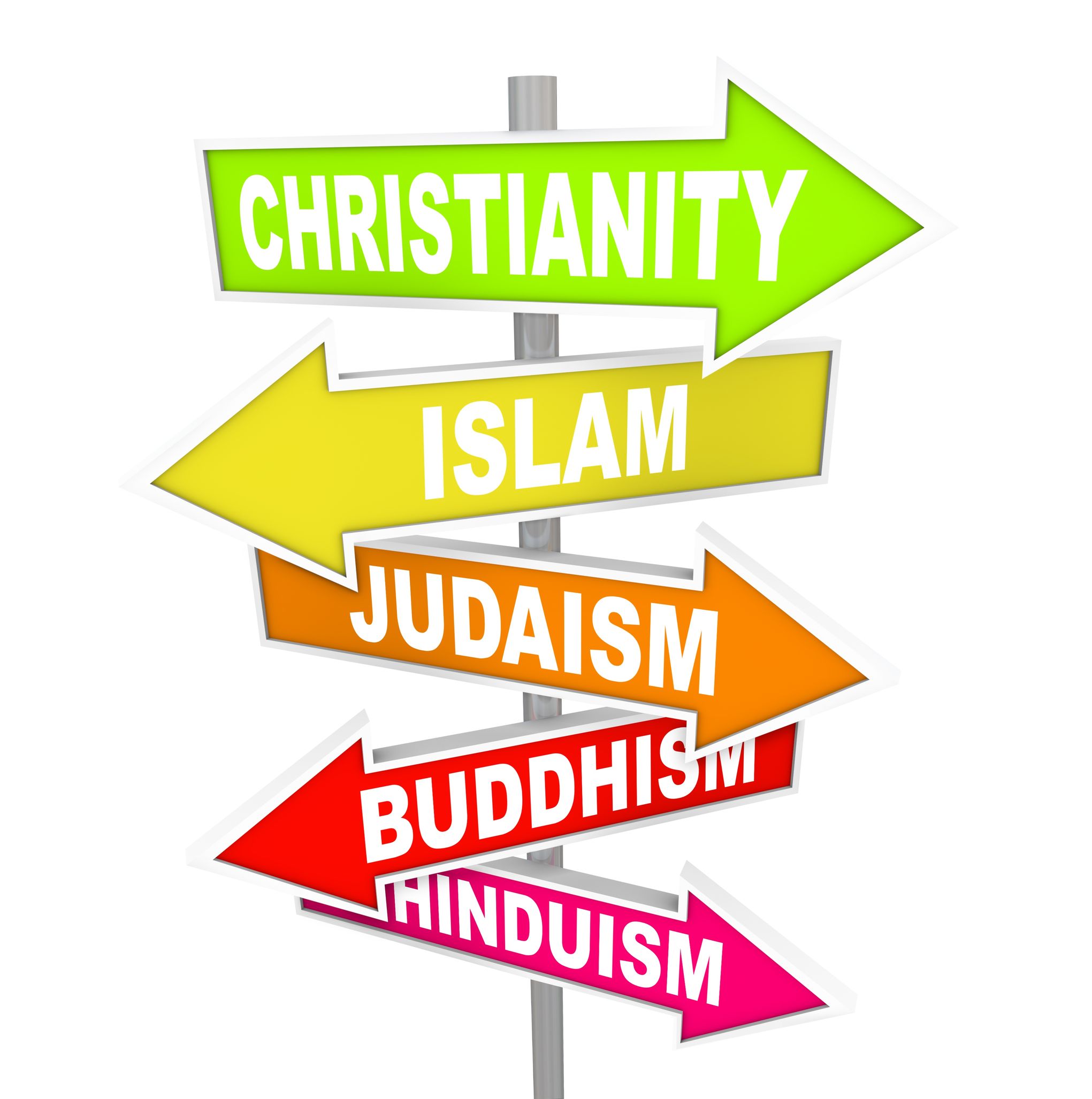 Ulaanbaatar, Mongolia
8 responses


• Philippines
14 Oct 15
I am a Baptist by religion but religion is not really the key thing in one's life it is personal relationship with the Lord God and Savior Jesus Christ.

• Mumbai, India
14 Oct 15
My religion is Hinduism. There are many texts related to Hinduism and the most important book is the Bhagavat Gita.

• United States
14 Oct 15
I am a born-again Christian, but true Christianity isn't a religion, it's a relationship with the Creator of the universe through His son, Jesus Christ.

• Mangalore, India
13 Oct 15
Hi, I am born a Hindu but I am not a very religious person but I love all the customs and traditions that I have grown up with...India is a multi religious country and we respect all religious practices and follow their customs as well, which is natural when there is interaction between people belonging to different religious groups..

• Philippines
3 Dec 15
I am Roman Catholic though I am not that religious but I do believe in Jesus Christ and I do believe in his miracles. I have a best friend who don'to believe in God but he respect me beliefs and when I say I will pray for him he just say thank you and hope that works. Though he go to church with me when I forced him.

• United States
5 Nov 15
I'm a christian but I didn't find my faith in church, but in the mountains. God my socks knocked off I did. I've learned so much. Began this christian journey in 1979.. and it just gets better and better. "God is love" & "God is the savior of all" 1 Jn 4:8 & 1 Tim 4:10. God bless! :)