Hot Pursuit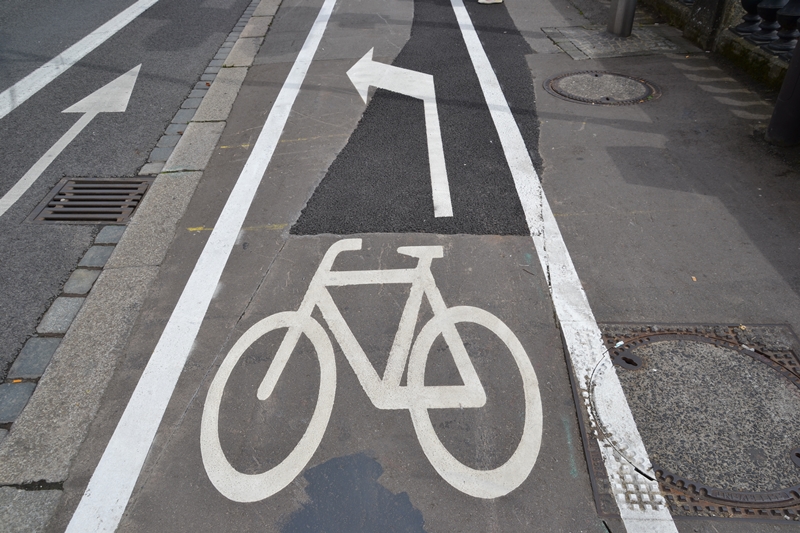 South Africa
October 13, 2015 1:49pm CST
This morning as my garden was getting a watering . . I watched a home movie brought by my daughter on Monday. Hot Pursuit with Reece Witherspoon in the role of a very ignorant and pure young lady cop together with the loud, sexy and vibrant Sofía Vergara - who plays the "testifier" in a mobster trial. It was hilarious, fun filled, light innuendo's and cheeky. I am not really a Reece Witherspoon fan, but they make a very unusual pair in the movie, and the contrasts compliment each other in every way. Thumbs up for the movie - I give it a 9/10 for entertainment value.
9 responses





• Centralia, Missouri
14 Oct 15
I like a few of her things, but haven't seen her in anything in awhile, I just watched Tremors V was funny

• Boise, Idaho
13 Oct 15
I see. I don't usually care for the silly comedies. Might catch it at some point and see.


• United States
13 Oct 15
Thanks for the recommendation. I am always looking for a good movie.

• Bucharest, Romania
14 Oct 15
it is a good movie . i love reese . she plays wonderful, but i saw better movies with her because to say it, sofia does all the work on it !