Balck Friday shopping at Walmart, is it worth it!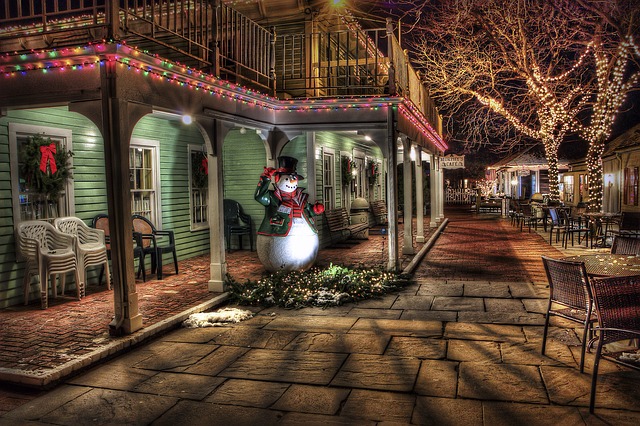 Manahawkin, New Jersey
5 responses

• United States
1 Nov 15
My hubby took the kids one year and they got a monster high doll for 50% off that one of my girls wanted. I've honestly not really gone to WM or other places for black friday. Now that I work retail I am working during black fridays as well as thanksgiving. Sadly working retail I don't get the opportunity to participate in black friday.

• United States
24 Oct 15
I wouldn't brave the crazies at 5am, but like Katsmeow said, I've found some good bargains around 9 or 10am. There are actually a lot of good sales from now til Christmas at a lot of stores. The only way I would go so early would be if the price was such a fantastic deal and I knew I couldn't find it later.

• United States
21 Oct 15
You can find some pretty good deals where ever you go on Black Friday. I don't like the crowds.. but what I do instead is wait until later in the day and go look for some of the left over deals. Some toys and clothes will still be marked down and might not be all gone. Walmart usually has a lot of movies on sale too, and pajamas and things like that, and you can still find those sorts of things at 1 in the afternoon.

• United States
20 Oct 15
I only been to target on black friday. I would bet walmart would be great on black friday. Target was awesome.

• United States
20 Oct 15
I absolutely hat shopping. So no, you wouldn't ever catch me shopping on Black Friday. It's just not for me. I always don't do Cyber Monday.