A Soft Answer Calms Emotional Outbursts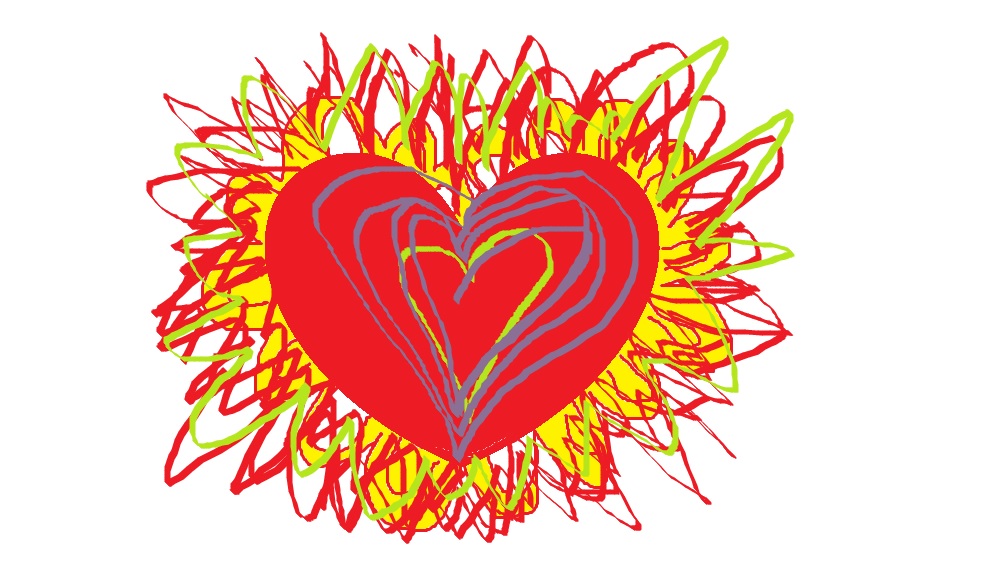 South Africa
October 25, 2015 9:36am CST
Not so easy to not enter into an argument and have an all out verbal battle. A soft answer is the opposite to what someone really wants. In the movies they end up coming to blows. The soft answer is like water on flames..it soon goes out and the emotional aggression comes o nothing. This took me a long time to learn, but as I chose this approach it became easier as I practiced the way I reacted to angry outbursts. Do you respond positively or get into an argument ..boots and all!
8 responses

• Pleasant Hill, California
25 Oct 15
This is actually a brilliant and important post. If you respond to anger with anger, you have an all out argument, where nobody is listening to the other, and thinking is poor. If you respond to anger with calm, the other person feels more safe, good thinking kicks in, and you might even both walk away with a "solution" to the anger-causing problem that can be implemented.

• Nairobi, Kenya
25 Oct 15
I hate arguments and i walk away from the people to avoid arguments and when we are all cool i can come bak and talk about what the issue was

• New Delhi, India
25 Oct 15
I tried walking away Margaret. But its just that the other person does not appreciate you walking out on the argument and issue remains unresolved.

• Nairobi, Kenya
25 Oct 15
@akshat007
Walking away helps to cool the anger that happens to be so high at that moment and later you can try and have a discussion about it. Well in this world not everything works in our favour but what matters is that you tried

• New Delhi, India
25 Oct 15
@Missmwngi
more often than not we are not fighting on things we started on. And it becomes difficult to assess where the actual problem lies


• Malaysia
25 Oct 15
I guess different people have their own way to deal with arguments, but I find that taking a few minutes to just breath and cool down before responding really helps. I don't think walking away is the best idea since the other party might take it as an insult and it could just worsen the situation.

• South Africa
25 Oct 15
Walking away could leave more unresolved issues

• New Delhi, India
25 Oct 15
I have observed what you have written with me. I was quick to take offence and entered arguments already ready to flare up. Then I switched to making awkward funny comments just to cool down the tension but they don't always work. The soft answer you told me about is like a full stop. The other person realises how loud he has been and feels ashamed to continue in that aggressive mode.

• South Africa
6 Feb 16
A soft answer definitely helps to put water on the flames!

• Thiruvananthapuram, India
25 Oct 15
You are right my friend. Soft answers really calm my emotional outburst

• Canada
25 Oct 15
As I read your post I remembered this: Proverbs 15:1 (New International Version) "A gentle answer turns away wrath, but a harsh word stirs up anger." Were you also thinking about this verse?

• South Africa
25 Oct 15
Yes I was thinking of this verse..most inspiration even in the business world originates from the Bible! Nothing new under the sun!

• United States
26 Oct 15
i've always believed in such, but found out later in life that don't work with all folks. some tend to get more infuriated coz ya didn't get yer feathers riled 'n argue back.... if'n that soft talk dont' do the trick to diffuse the situation, i walk 'way. 'tis safest (from my 'xperience) sometimes.

•
14 Jun
@dianadee
I understand but there are those out there that want a fight and continue to provoke others.