How old is your baby when he/she started to walk independently?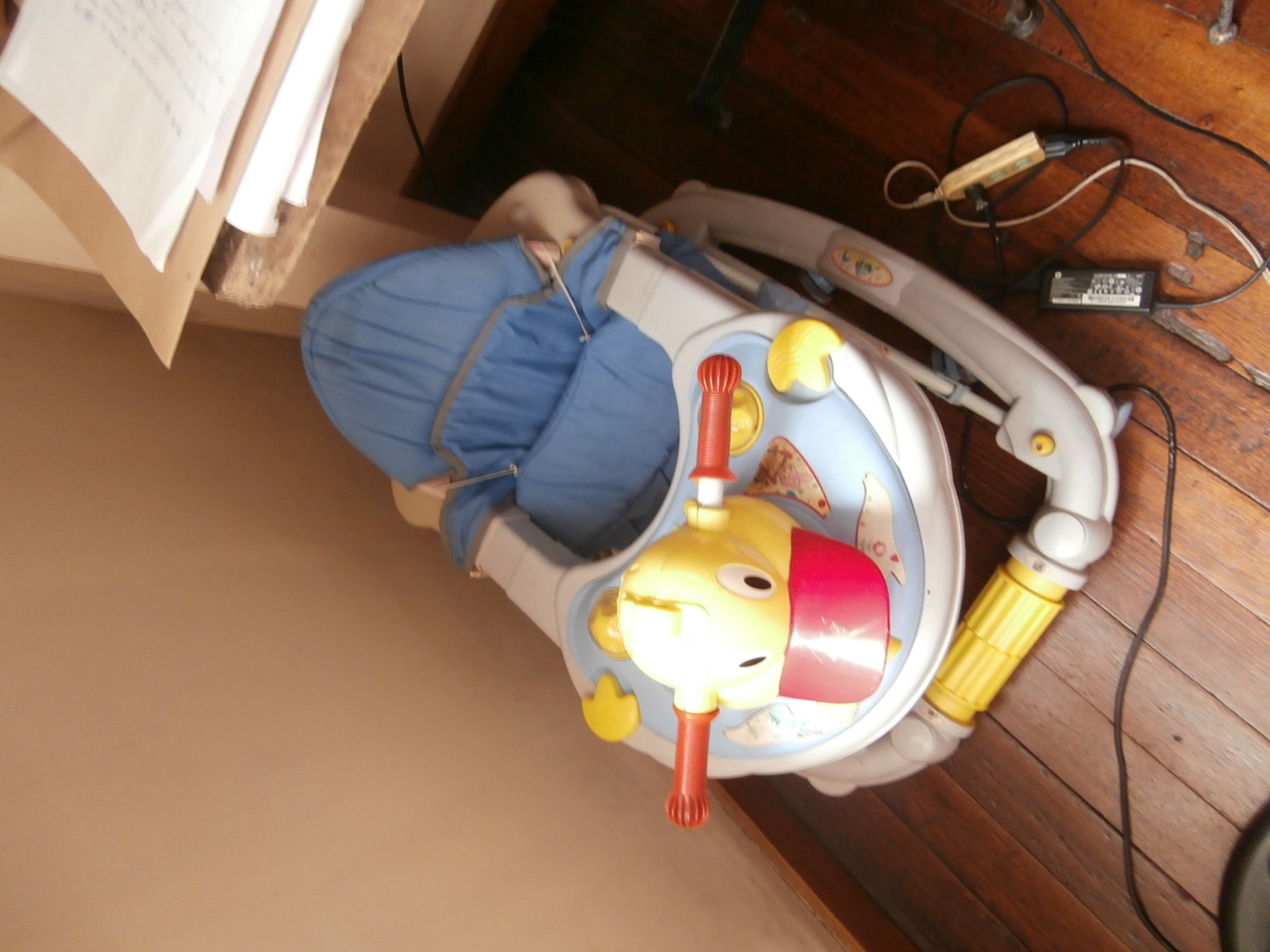 Pasay, Philippines
October 27, 2015 2:04am CST
What are your ways and strategy for you to practice your child independently? Where do your child started to practice walking? Is your child comfortable of the walker? Or you didn't use the walker at all? When did your child tried to practice walking independently? I was hoping and dream that my kid will walk before she will be 1 year old but it didn't happened. Though after her birthday she already practice walking by holding somewhere and which I thought it will take longer but then by 1 and 2 months that is the time she walked independently and confidently in which I was really happy about it.
5 responses


• Roseburg, Oregon
27 Oct 15
Remember that all babies develope at different stages. each one is different at the age in which they do things.



• United States
27 Oct 15
My children were walking before they were a year old. They liked the security of holding onto something, though, even when they could walk by themselves. They would start to walk across the floor, realize that they weren't hanging onto anything, and immediately fall on their bottoms. I put the rounded wooden clothes pins in their hands to help give them confidence, and they started walking around without a problem.


• United States
27 Oct 15
My daughter walked at 8 months. I had her in a walker pretty early. I just put a baby pillow behind her back to help support her and she rolled around till she could stand and do it alone.