Balancing Independence with Safety for Elderly Parents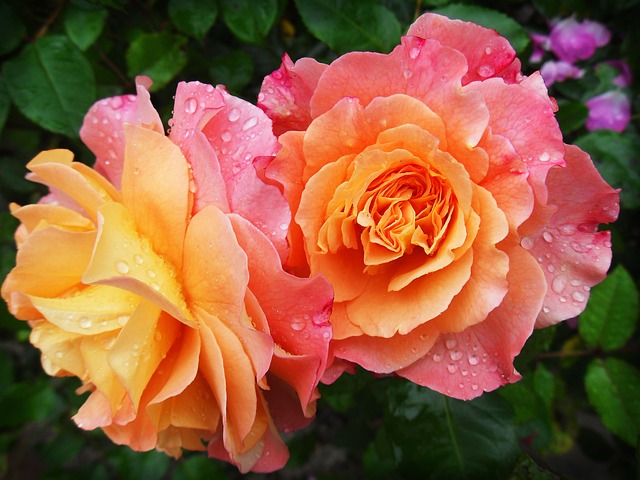 St. Petersburg, Florida
October 31, 2015 9:17am CST
Children of elderly parents often have difficult choices to make when it comes to their safety and lifestyle. Issues such as giving up the car keys, getting a medical alarm, hiring help in the home, and transportation are only a few. Others might be helping with medication or considerations for placement. Independence in the elderly is to be cherished. But many grown children tend to over-protect their parents, depriving them of peace in their golden years. As long as a parent is able to think clearly and express their desires, their wishes should be honored. Sometimes, it is helpful to get outside help to provide a fresh perspective on issues such as mentioned. Often, a person will listen to their doctor or a neighbor, but will not listen to their daughter. This is especially true when it comes to safety, nutrition, driving, and hiring some help. It's not easy when children worry every day about their parents, and are frustrated over their decisions to not follow advice and often, common sense. And, unfortunately, when things start to happen, the children have enough guilt and worry to last a lifetime. It is important to get a perspective. There are usually local caregiver groups around, or senior centers that hold meetings about these issues. It is surprising to find that you are not alone, that others are going through the same thing with their parents, or will be soon. Senior centers are also a good source for information and resources when looking for support and help for aging parents.
3 responses

• Canada
27 May 16
Great advice! It can be very frustrating for an adult child to watch older parents' health decline. Particularly so if there is any doubt that they are following doctor's advice. But as you say, autonomy and dignity are really important for people at any stage of life. It is best to get outside help if there is any reason to worry that well being might be sacrificed to preserve that independence.

• Garden Grove, California
2 Jun 16
Im aImost ninety and I do not have senile dementia so to b e treated as if I and others of sound mind are senile really upsets me. Listento us and then if we make sense heed what we say.

• Chile
31 Oct 15
I hope my mind is sound on years to come to decide for myself what to do. I have already made some changes and my chidren respect me more for that. I sold my car a few months ago and I will spend that money on taxis. I invited Leticia to Aruba a couple of months ago as I am not going alone on vacations anymore. But I´m capable of living alone now. I don´t know what the morrow will bring.

• St. Petersburg, Florida
31 Oct 15
In my work with the elderly, I find that many have done a good job at making the necessary changes for convenience and safety. It is not easy to make these changes, because it means admitting we are not as capable of doing what we used to do. My mother was one of them, in spite of my begging and pleading. But, that is a good thing sometimes, as it can mean a fierce determination.