Elizabeth Warren is Right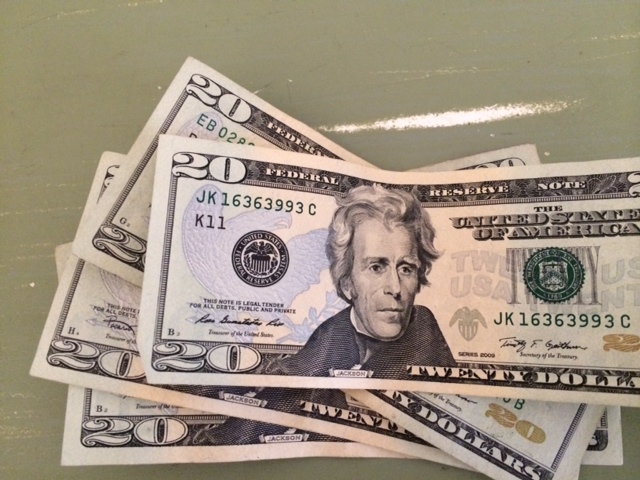 United States
November 9, 2015 9:30am CST
She has introduced a bill in Congress to close a loophole in the U.S. tax code that gives the highest paid CEO's (who make on average over $16 million annually) free taxpayer subsidized money. They would still be making millions, but would now have to pay taxes on more of it. This will cause them no pain. They will still be über-rich. She wants the money that presently goes to the rich in tax subsidies to go to the poorest of Americans, those seniors who live on social security, people on Medicaid, veterans receiving benefits and a few others. They would receive a one-time extra benefit of about $580. She wants to do this because a loophole in the tax law now denies these people (who live on average on benefits of about $1,200 per month) the usual 2% cost of living increase this year. In the future, money that will continue to come into the Treasury would go into the social security fund to help keep it solvent. There is no downside to this change, except that the über-rich will have to pay a little more of their massive incomes in taxes. Still, they will not be paying as much as the middle class, but at least their "sacrifice" will keep old people from suffering more next year. You see for many, Medicare payments are going up, due to inflation. But income will not, because of the way inflation for social security payments is calculated. So they will have less money to buy medication, food, etc. For me, this payment, if Senator Warren prevails, would cover the cost of my new orthotics and glasses. Do you think this bill should pass, or should taxpayers continue to subsidize the tax breaks the super-rich CEO's receive for their annual bonuses?
4 responses

• Manchester, England
9 Nov 15
The biggest issue that we have in England is the ability of wealthy people to bank abroad and pay no taxes in England. Many large business chains here have offshore banking and never pay a penny to the government, while their employees have to contribute.

• United States
9 Nov 15
That happens here too. I think this should be a crime. Put a few in jail for tax evasion and see what happens. I have seen very rich people I know who own several homes change their legal address to one of their properties in a lower income tax state while not changing their behavior at all. This too is wrong.

• Manchester, England
9 Nov 15
@ElizabethWallace
The whole concept is totally wrong. People earn millions of pounds and their governments do not get a penny, yet the countries that set up as tax havens are earnings vast revenues from them.

• United States
9 Nov 15
@Asylum
Greed is good is their motto. It's too bad honesty and integrity seem to be out of fashion.



• United States
9 Nov 15
Since a major election is coming up, maybe it will have a better chance. I sure hope so.

• Canada
21 Nov 15
@ElizabethWallace
Politicians are bought, so I doubt that they will sign something like this.

• United States
21 Nov 15
@marlina
Elections are bought, but we still vote. If we did en masse, then it might help.

• United States
10 Nov 15
I really don't know or understand enough to say for sure.