Positive Vibe$ On myLot!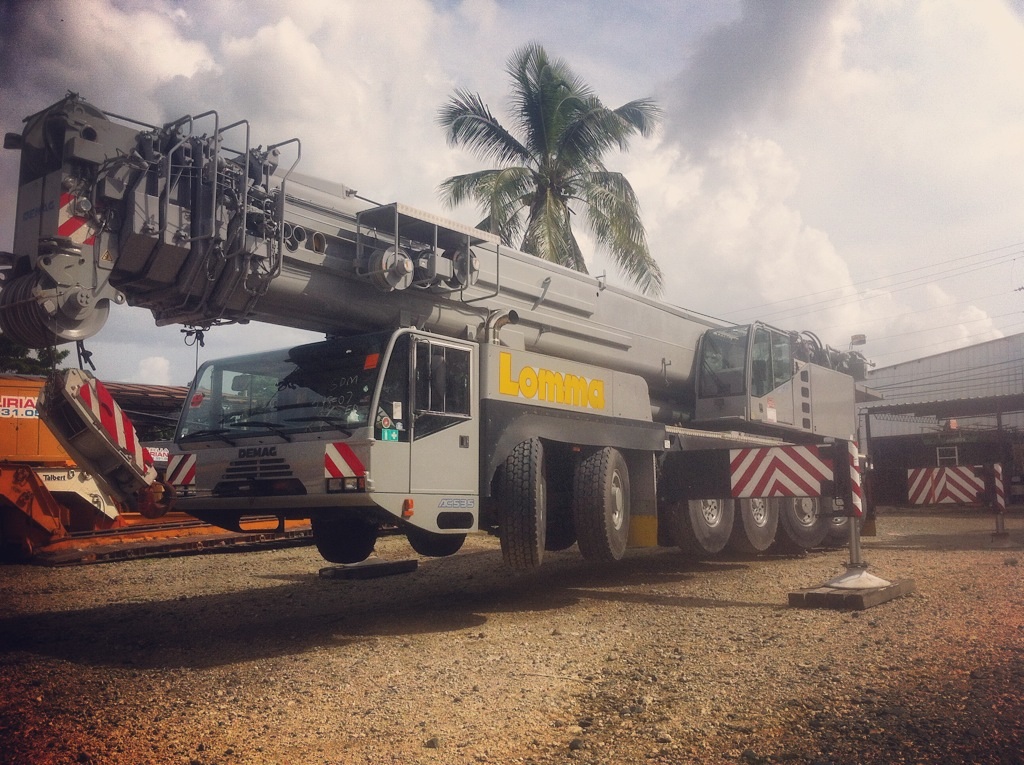 Santo Domingo, Dominican Republic
November 19, 2015 6:47am CST
Can you feel the wave of happiness and support here on myLot? I get really happy when I sign on every morning to find over 70 Notifications and find my bank 50 cents higher than I left it last night! One of the best things about myLot are the genuinly nice people that are on the site supporting you, full of Positive vibes and always wishing you the best. I really do feel comfortable to be on this site and I hope it sticks around forever! Have a Positive and Blessed day everyone!
6 responses

• Grand Haven, Michigan
19 Nov 15
This place does have a feeling of community that is sometimes lacking on similar sites. We're like a family and I get to be the weird, creepy Uncle that lives in the attic but nobody talks about lmao



• Santo Domingo, Dominican Republic
19 Nov 15
Lol good one Uncle Royce jejeje, Im glad we can agree on the fact that myLot is the place to be!

• Garden Grove, California
28 Nov 15
lol
@
spleendingo1 love your username c ute yes we are like family and that was missing dare I say the word i n bubblews reall y was missing. just a few friends there that c ame with me that were friendly on bb.



• New Delhi, India
19 Nov 15
@BACONSTRIPSXXX
,Thanks.You have vented my feelings.I feel the positive vibes here everyday.As soon as you log in,you find support,help and friendly gestures come pouring in from every direction and your earnings going up.

• Garden Grove, California
28 Nov 15
I do too as its as g ood if not better than the old mylot was my moneys been moving too as I try to interact a lot too Every one I meet here is so nice and I f eel at home here too. got to check my blood sugar.


• Roseburg, Oregon
29 Nov 15
This is really a nice site to be on. i love it here.