subconscious mutterings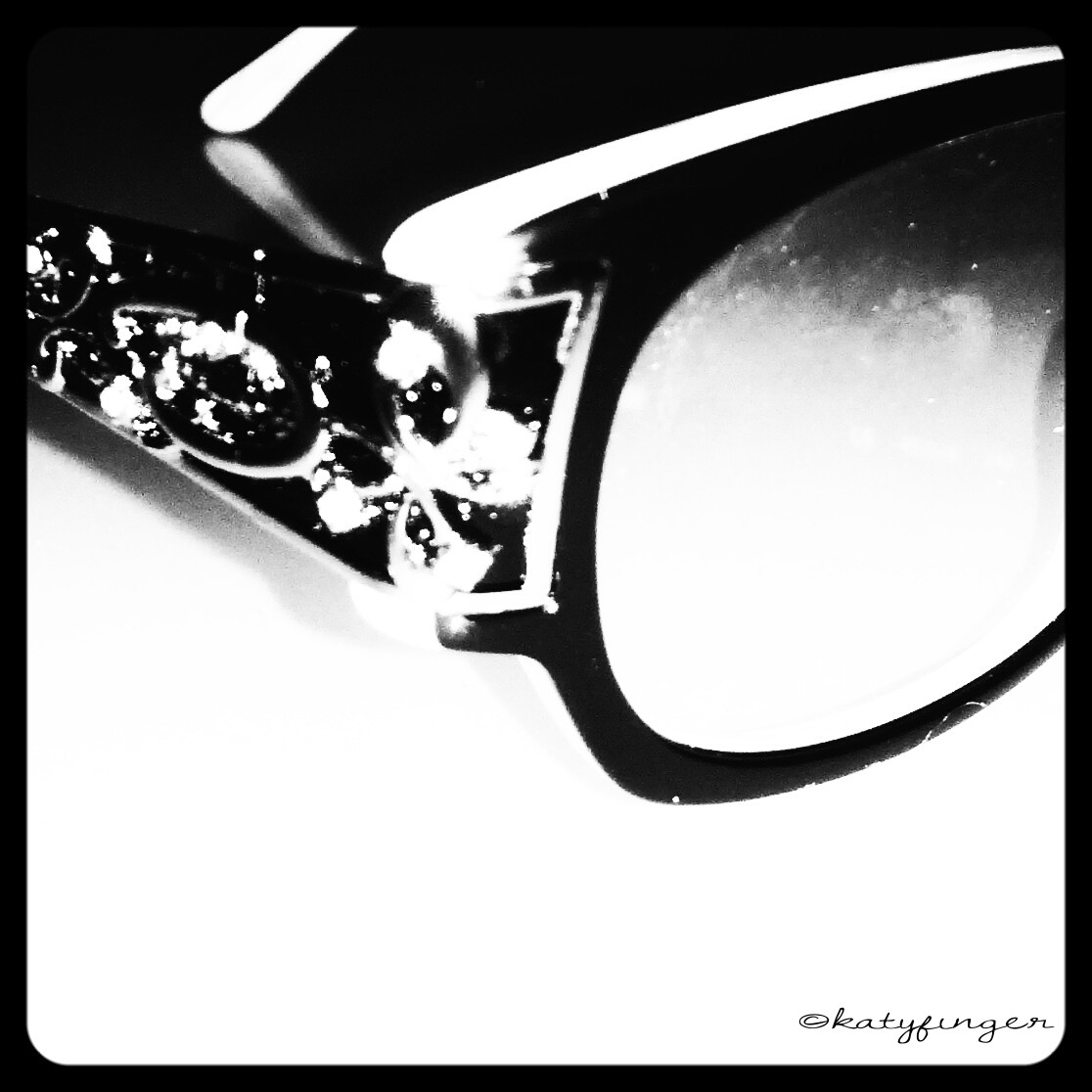 November 30, 2015 6:34am CST
As the helicopter flew over the power station I could see that at least one of the cooling towers was filling with water. The sea pounded against it, the waves frolicking and dancing as they ebbed too and fro. Further down the coast, just half a mile or so, the sea was encroaching on the mock-tudor building, presumably having flooded the dirty dark dungeon already. From the safety of the helicopter I could see the young people running around like headless chicken. I wondered if I was amongst them. I must have been, although I had no memory of this occuring. Real places from my childhood. Unreal memories. Maybe a parallel universe? Then I woke up, but not before I'd popped to the shop and bought myself a white lacy cardigan. I would never wear a white lacy cardigan. My brain is tricksying me.
7 responses


•
30 Nov 15
My dreams mostly contain people I don't know. I rarely dream of people I know.

• Manchester, England
30 Nov 15
@Poppylicious
They (whoever 'they' may be) do say that every face you see in a dream is a face you have actually seen, no matter how fleeting, in real life. There has to be a story in that!!!

•
30 Nov 15
@WorDazza
I had heard that. My brain must take a lot more notice of people I pass than I do. I do prefer the idea that I'm living the real life of someone else in some of my dreams. :)



• Thomasville, Georgia
30 Nov 15
Dreams prove that our minds have so much more to offer than we can even guess at when we are awake. Perhaps our lives are a parallel.

•
2 Dec 15
I do love brains. They can be so quirky and mysterious. It's a shame we can't unravel all that potential that's buried deep inside them.


• Ireland
30 Nov 15
Sometimes I am confused between what is dream and what is memory. I hope most of it is dream!

•
30 Nov 15
Me too. I have often wondered if our lives are circular and that's why some dreams seem so real, because we've lived this life before, albeit slightly differently.

• United Kingdom
30 Nov 15
Brilliant post. Dreams are very strange things indeed....

• Preston, England
30 Nov 15
a very strange surreal dream, apocalyptic vision followed by clothes shopping lol!