Time Magazine's Person of the Year for 2015 is 'Ruining Germany'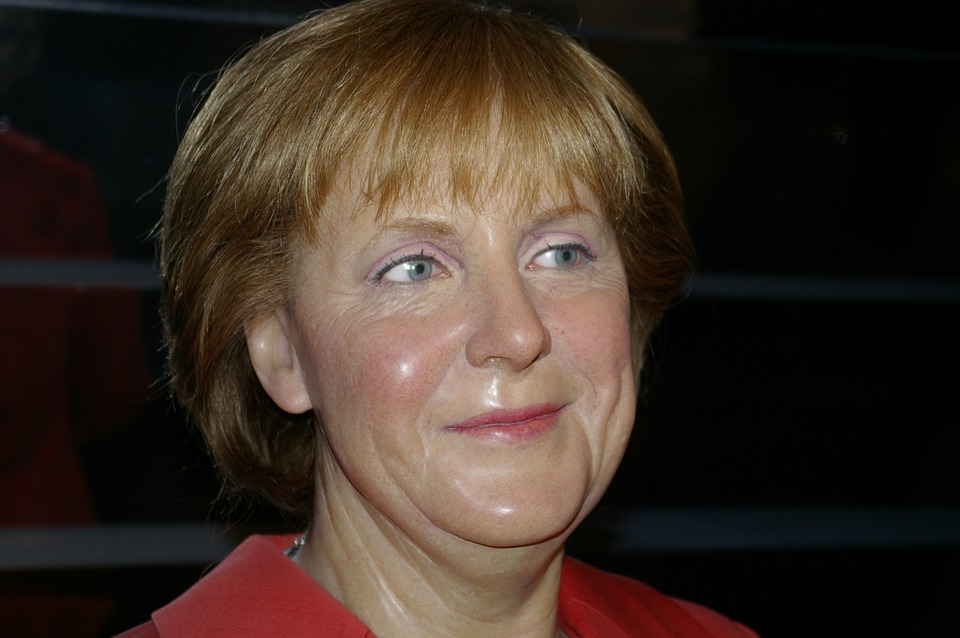 Austin, Texas
December 9, 2015 3:39pm CST
Here is a another historical marker which in my opinion is an excellent choice. Time Magazine named Angela Merkel, Chancellor of Germany, the Person of the Year. Time Magazine and me go way back. Have been reading this publication for as long as magazines have been in existence in my lifetime and look forward to seeing who is chosen each year. Got no problem with Ms. Merkel being the pick. Donald J. Trump, on the other hand, can't understand why it wasn't him! That's hilarious. Sometimes he makes me wonder if he is serious about the things he says or if he just enjoys the spotlight. But this to me is a very serious accusation he has made about this woman. He tweeted that she is "ruining Germany". Not a citizen of Germany. But for those living in or from Germany or close enough to Germany to make an observation … is this true?? Is Angela Merkel ruining Germany? (One of my previous discussions about "the Donald" was saved as an HISTORIC MEDIA MOMENT. Not really a Trump supporter. Sort of keeping a scrapbook that might have to scrapped a later date! But it's fun to look back.)
1 response


• Austin, Texas
10 Dec 15
I kind of thought the generalizing statement was rather a broad sweep. But still wondered if there were specific examples Mr. Trump could point to and show that Ms. Merkel was ruining an entire country. I mean ... if you looked at Cuba and the way it has been since the 1960s when Fidel Castro came to power, you could probably make a blanket statement and say he ruined that beautiful country! All the Cubans I know in Miami sure said he did!

• Austin, Texas
8 Dec 16

Found this on Twitter. It's one of those 'moments in time'. Excuse the pun. (twitter.com/twitter/status/806624879067832320) I know Twitter isn't...

• Cochin, India
11 Dec 16
@cmoneyspinner
Time Magazine selected him for his victory, but the actual days for judging rely upon his work as a president.