I need me some good old fashioned caroling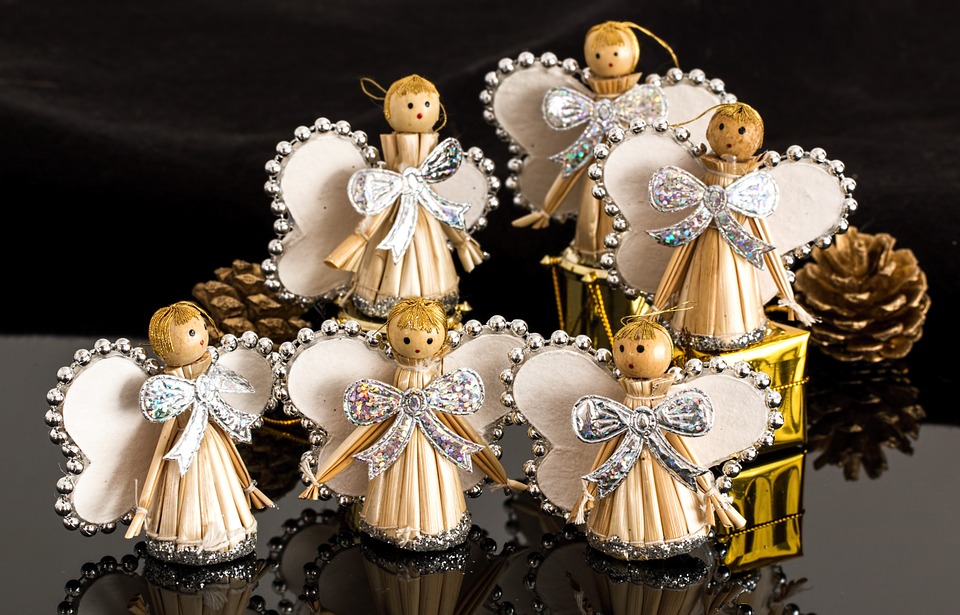 Canada
December 12, 2015 7:57pm CST
I am just getting out of the shower when I hear the sweet sound of carol singing at my door. I grab a robe and hurry to the door, it is an event I would not want to miss. The sweet sound of carols accompanied by a banjo wafted through the door. My excitement was soon deflated as the singing stopped, replaced by a pitch for money for a cause. Now I am not opposed to giving money to build a house in a faraway land but I was so hoping that the good old days of caroling for the purpose of spreading yuletide joy were back, even for a fleeting moment. When last did you have carolers come to your door? Image Credit Pixaby
8 responses

• Northampton, England
13 Dec 15
I can't even remember the last time that happened.

• Northampton, England
13 Dec 15
@Freelanzer
We used to do it at school. We should probably have been locked up for audio torture of unsuspecting householders.

• Momence, Illinois
13 Dec 15
It's been a long long time. Probably more than 15 years.

• Canada
13 Dec 15
Sadly many Christmas traditions re gone by the wayside.


• Canada
13 Dec 15
It is nice that they are coming but I don't like when they ask for money as it takes away from the spirit of caroling.

• Philippines
13 Dec 15

• Canada
13 Dec 15
One church I worked at attempted to have caroling one year, but that wasn't a very common practice and to be honest, I can't ever recall people coming caroling. That church tried to have it, as you said, to spread Christmas cheer and...well, it didn't work so well and was cancelled the next year. The Christmas bake sales tended to go far better as it was indoors and...less freezing:)

• Canada
13 Dec 15
I guess the weather is a factor but if you are used to the cold it shouldn't be an issue. My early days were spent in a more tropical climate so I guess it was more prevalent then. In any case you are probably too young to have experienced carolers back in the day

• United States
14 Dec 15
No caroling in my neighborhood but it would be nice. My kids used to go out caroling when they were young and it was a fun time and festive.

• Garden Grove, California
13 Dec 15
not for a coupleof years or more. we used to have two large high school gleeclubs that came to gether to s ing for us at our retirement center but not for the last three yearsl they always broughyt a huge feasrt of wondeful homemade foods b ut most of that I could not eat as iam diabetic

• Garden Grove, California
13 Dec 15
we all miss that so much and Ihave non ideas why they stopped butg then the budge for the GardenGrove school distrioct was cut way back so that is probabl y why.

• Canada
13 Dec 15
@Hatley
I haven't had any since the days of my youth. I am thinking maybe I should get a group together for next year.

• Garden Grove, California
13 Dec 15
@Freelanzer
that really sucks really my 'G why money I thought people caroled for the fu n of it a nd spreading jo y to others.


• Ireland
14 Dec 15
Not since I was 14.. I now live in a maximum security apartment complex, I can't even get into sometimes.. so unless they want to sing through the intercom..

• Bunbury, Australia
14 Dec 15
We've never had carollers to our door but I've been on the back of a truck going round playing carols. That was fun.