Diary – Sunday 13th December 2015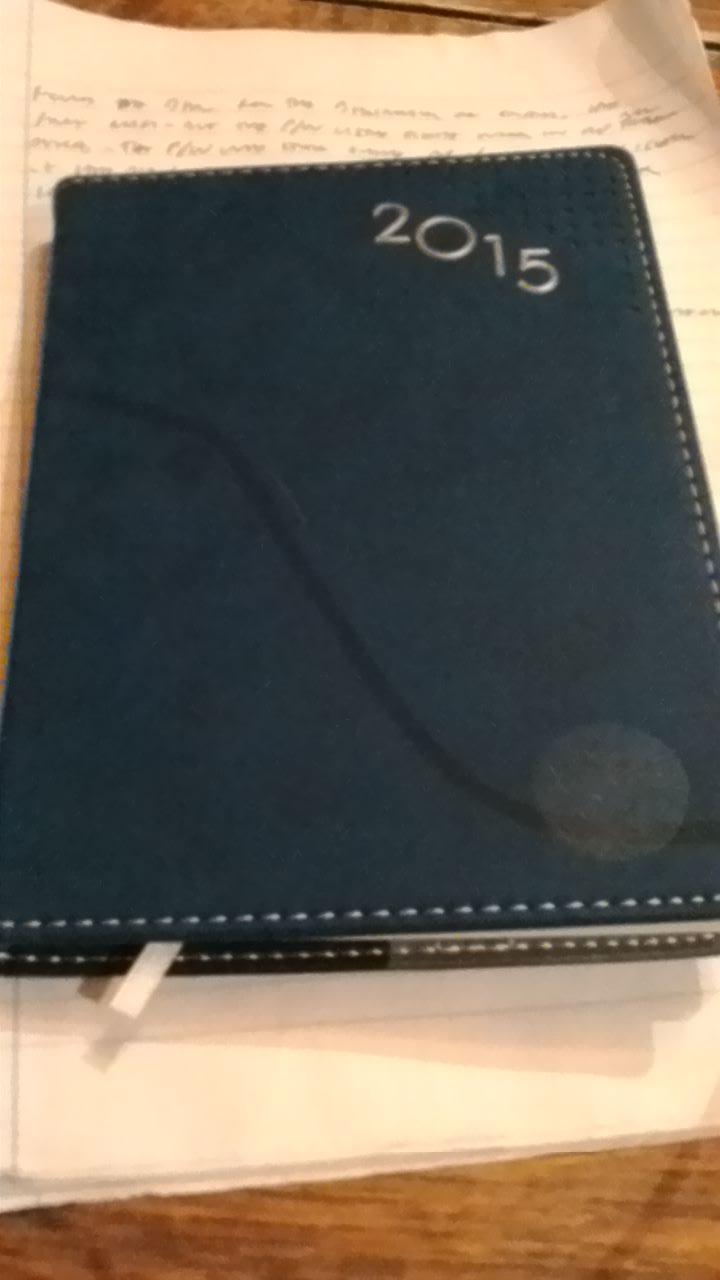 Preston, England
December 13, 2015 6:11pm CST
I woke up at my friend's house after Saturday's Christmas party, and we had a novel breakfast in the form of toasted crumpets cut into the shape of Christmas trees. I thanked my friends and caught two buses to get home. I was relieved that the rain had slowed down and the flooding in my mum's house-garden had gone. I caught up with e-mails, and a lot more sleep too. On my computer I suddenly found that the letters I was typing were turning into numbers and grammatical symbols. I began to wonder if I had a virus but when I checked online I was advised that I had accidentally hit the 'numbers lock' key which I just had to press again to return things to normal. I really see no use to that key other than to mess up people's day. I'm amazed I never hit it before as my computer is a few years old now. Arthur Chappell
8 responses

• Philippines
14 Dec 15
Wow! Haven't been to a Christmas party, yet. Maybe I will, on the 19th. Re, this computer thing. It is one of my life's wonders. I at times don't touch a key I am not "friendly well yet" or it might cause me to go berserk! Not good for an almost senior like me. He! He! He!

• Preston, England
15 Dec 15
I have another one to attend this weekend too

• United States
14 Dec 15
I always hit the num lock key on accident when I'm typing. Glad you had a nice breakfast by your friends and made it back home safe.

• Preston, England
14 Dec 15
oddly I never hit the button or noticed it before. Confident I'll know what to do if I hit it again


• Centralia, Missouri
14 Dec 15
I once managed to flip the screen on a laptop upside down. had a heck of a time googling it while trying to read the page upside down to see what we needed to hit to undo what i did!

• Bunbury, Australia
14 Dec 15
Every now and then I hit the key that makes all the gaff at the top and bottom of the page disappear. Because I only hit every so often I can never remember which one it is so I can hit it again to make things my kind of normal.

• China
14 Dec 15
The Num Lock is for some special profession like the accountants.

• United States
14 Dec 15
Glad that's all that it was. I've been typing before and I hit a wrong key and the letter type changes.